When Planets Mate: A short film by Viraj Gandhi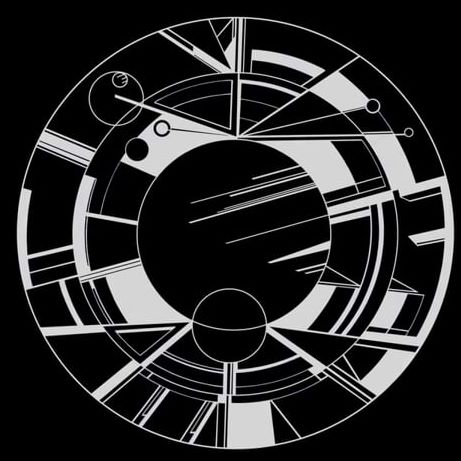 Saturday August 10th at 8pm, minicine? welcomes Shreveport fillmmaker Viraj Gandhi to screen his new short WHEN PLANETS MATE. Viraj will introduce the film (Running Time: 11min. 40sec.), and hold a Q&A afterwards. DJ, veggies and light refreshments included. Please join us!!! FREE! Film rolls at exactly 8:30pm!!!

About the Film: When Planets Mate
Explore the origins of life and humanity's quest for transcendental knowledge while voyaging through a psychonautic world melded from biology and Hindu myth.

Created by Chakram
Written by Chakram & Riley Thompson
Directed by Riley Thompson
Animated by Riley Thompson & Joel Orloff
Illustration/Design by Joel Orloff, Riley Thompson, & Josiah Conway
Additional Design by Jason Pohlig
Credit Sequence by Griffin Thompson

On the Walls: Artwork by Kaithlyn Cortez, Elle Graves, Jason Pliler, Sarah Ruth Haines, Morgan Nelms, Robert E Trudeau, and Casey Craig!