We Served: The Quarter's Secret w/ Mitch Norris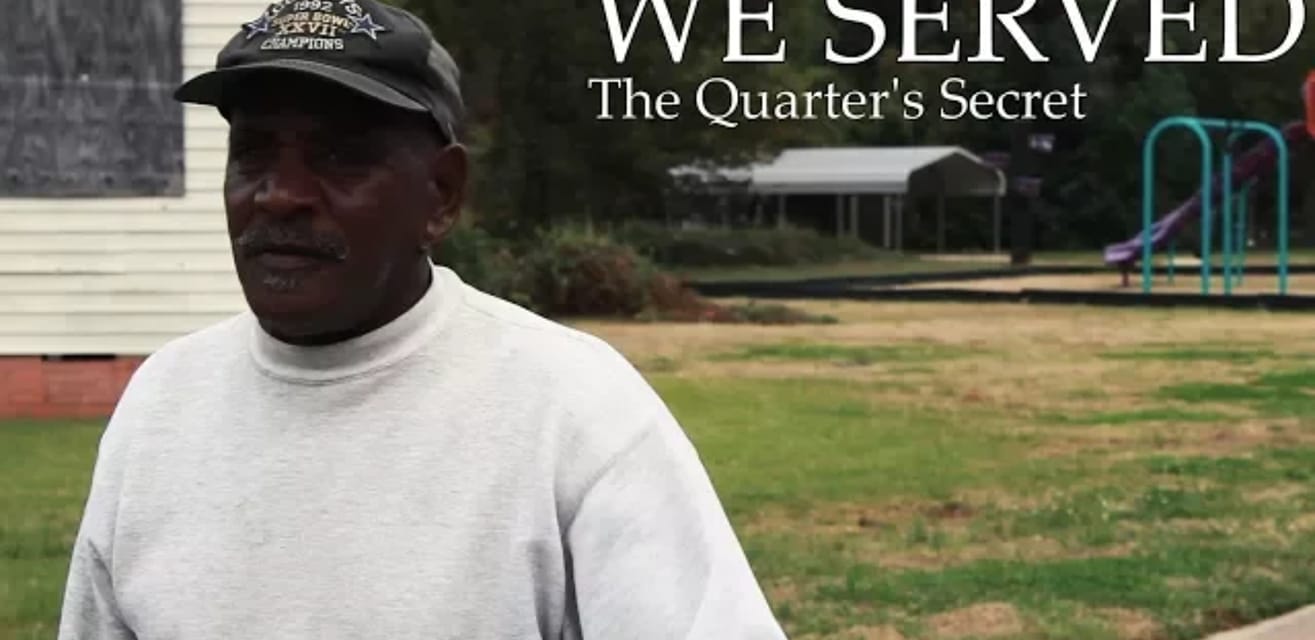 Join us for a special screening of the documentary film "We Served: The Quarter's Secret" with the vets from Jax Quarters. "We Served" shines a light on the Jax Quarter's neighborhood and the heroes that came from this community that so often gets a bad rap. Follow James K Carley as he guides us through the neighborhood where he grew up and weaves a story of bravery and unsung heroism.

Produced by Kenneth Johnson and James Carley; Directed by Mitch Norris; Cinematography by Mitch Norris and Zane Brown; Justin L Raab, Gaffer.