Washington, You're Fired: Written by Keith Abel & William Lewis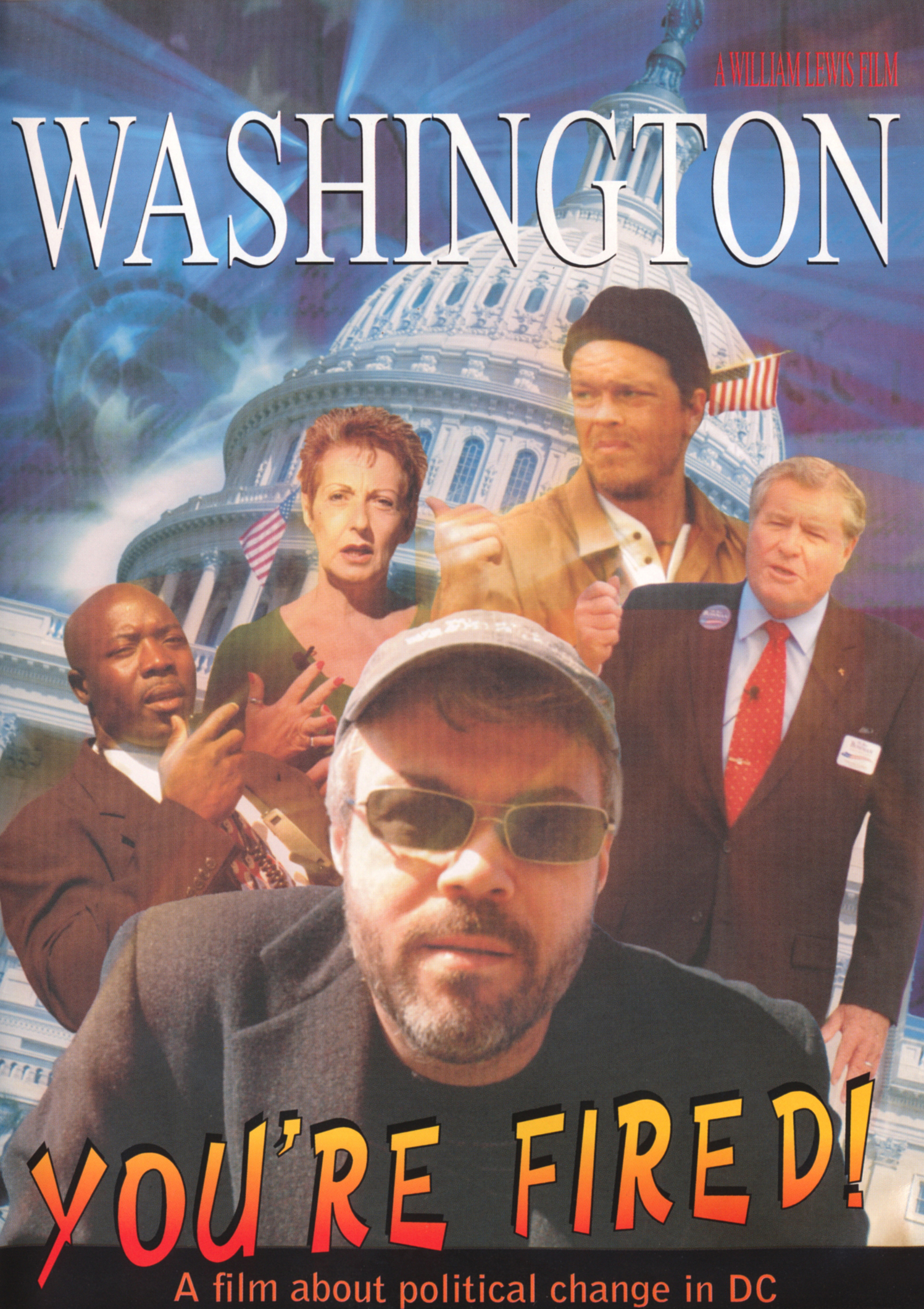 Going broke over 4 and 5 dollar gas, perplexed by the state of the nation, wondering about your civil liberties, have you ever had ½ a mind to put your 2¢ in the ring and run for public office? Continuing our summer of love series, highlighting recent works dealing with contemporary politics and culture, minicine? host Washington, You're Fired! from the writer/director/producer team of William Lewis and Shreveport native, Keith Abel. Keith Abel will be present to introduce and discuss this non-apologetic fast-paced activist film at the Actor's Cafe, 1401 Fairfield Avenue. For a full blown synopsis and trailers for this film see the website: Washington, You're Fired!
Plan to stick around for a high energy mix-up w/ bands The Noids (Shreveport) and touring fave, Mad Happy (Pensacola).
FRIDAY July 11
Actor's Cafe
1401 Fairfield Avenue
Doors @ 5PM, Film Rolls @ 8PM Sharp
$5 Donation