View of the Sky with Paleo, Dean Roane, Mr Christopher
Traveling songwriting mastermind Paleo is no stranger to shreveport.
He is currently promoting his new CD A View of the Sky release on Partisan Records.
http://www.myspace.com/paleo http://www.partisanrecords.com/artists/paleo/store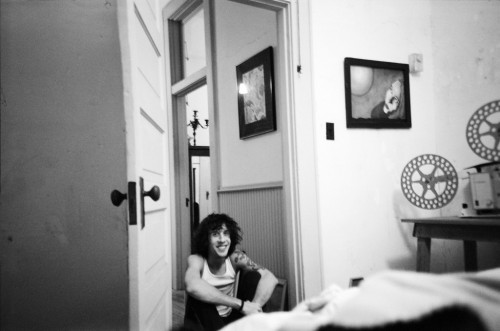 There will also be a performance by Mr Christopher and Dean Roane. This show is sponsored by minicine?.
PS- It is FREE!