Vanessa Boyd – Artist Statement: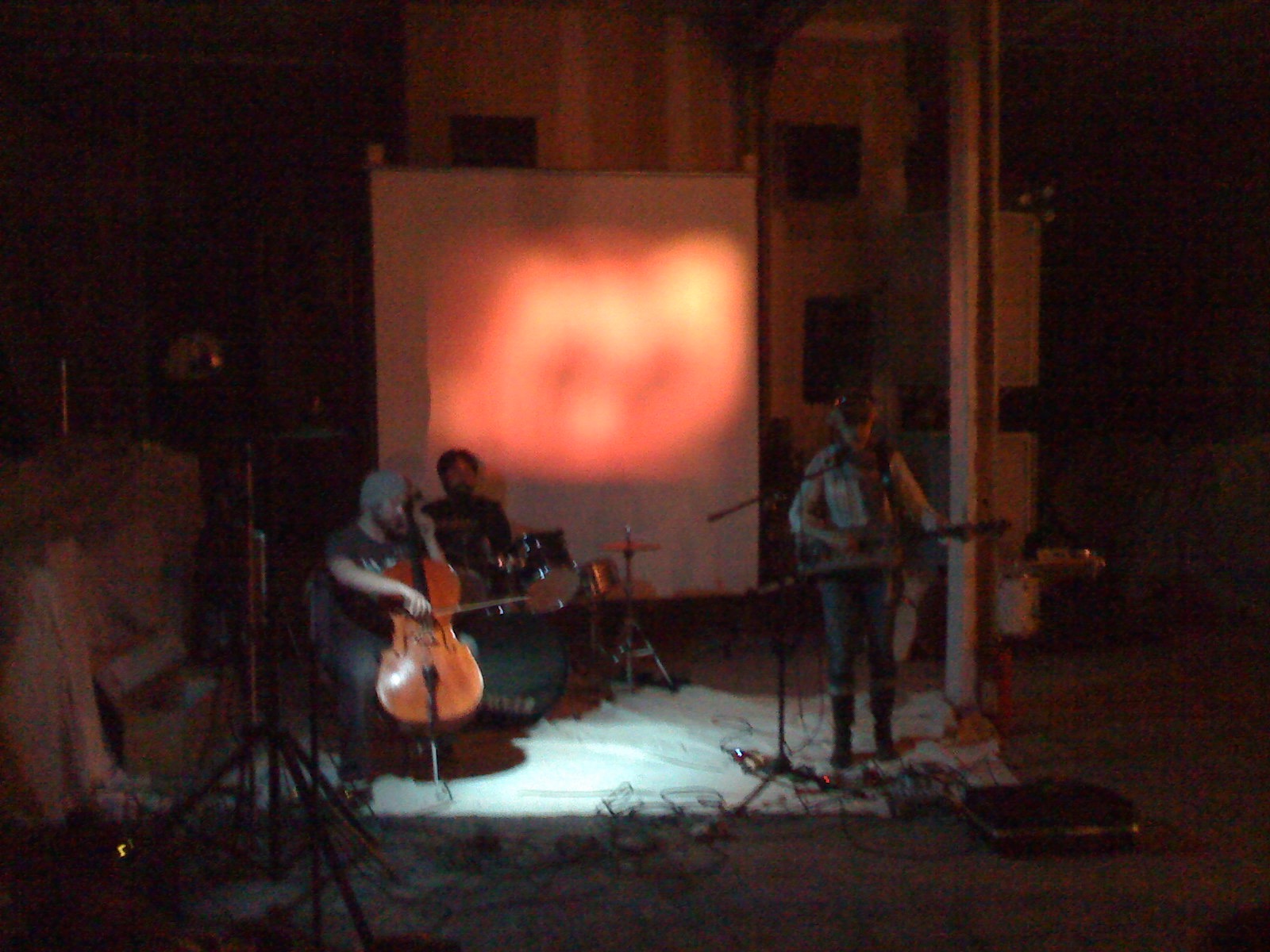 "I am currently interested in the issues of reactionary art and art appropriation. Exploring gender politics through artistic expression in a milieu where women and the feminine are secondary to a dominant male culture means that much of what I am expressing is in reaction to that domination and stratification, representing the struggle against it."
"I am also pursuing the concept of "de-eliting" art, where all people can create art, be art and see art in what we do naturally."
minicine? host artist and musician Vanessa Boyd with an exhibition of various work including Scream series line drawings and new mixed media work. The line drawings focus on an exploration of sexuality, sensuality and growth. There will also be a life-sized fashion piece, The Industrial Dress, based on contemporary issues of art appropriation, that incorporates hardware store items into a thrift store dress.
"Boyd's work is primitive yet sophisticated in that she is self-taught but educated… the work overall brings to mind feminist artists such as Judy Chicago or Mariam Shapiro." – Wanda Rahm, Doak House Museum, Greenville, TN
Live music at this event by: A.J. Haynes & Riverwolves… followed by a special performance by Vanessa Boyd.
Saturday April 18
minicine?swampland
846 Texas Avenue
8pm til / Free (Craig Baldwin will attend with 16mm) + DJ