UNREST: A Photography Exhibition by Ransom Ashley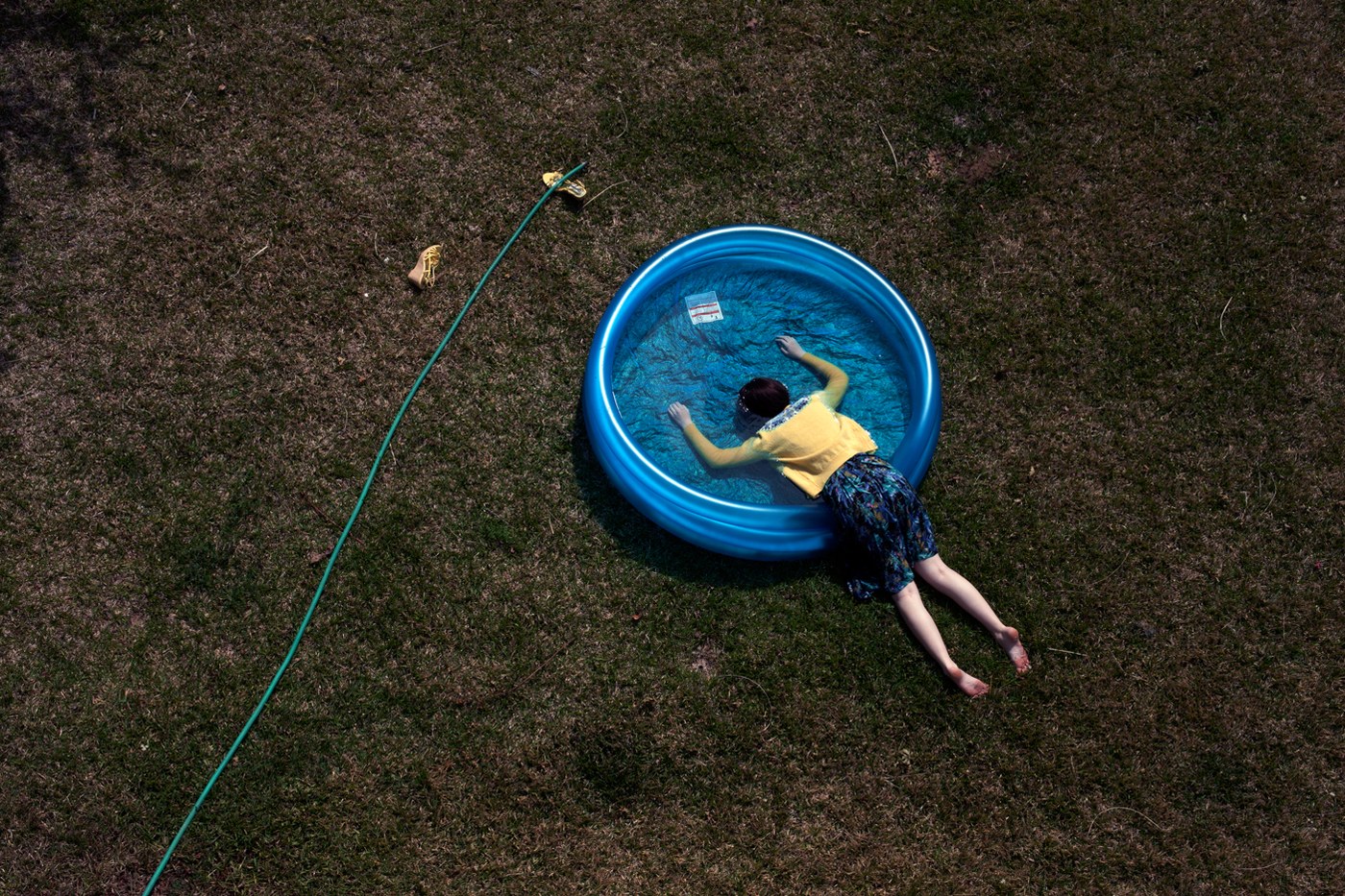 Come enjoy a FREE night of friends, art, light food, wine, and live music by acclaimed and incomparable local musicians: Ansley and Chris Rimmer, A.J. Haynes, and Ian Quiet. Be sure to use the official Snapchat filters for "Unrest": It's sure to be a night to remember! ❤️


"Growing up in the Bible belt, Ransom Ashley says his life wasn't always easy. Ransom identifies as LGBTQ+, meaning he was the "other" at his Southern Baptist school in Louisiana, and faced discrimination and bullying because of who he is. But now, Ransom looks back at his youth through the camera lens. A photographer, actor, and cinematographer attending the Parsons The New School for Design in New York City, Ransom told Teen Vogue he now uses his work to explore what identity means to him, particularly given the religious environment he grew up in."
-Brittney McNamara (Teen Vogue)