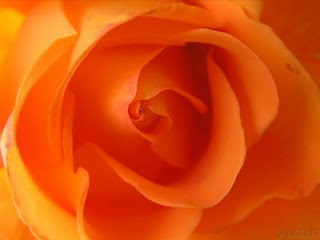 You're invited to attend an innovative theatre production by a new theatre company jcgCOLLABORATIONS. The production "Two Rooms", directed by Jerelyn Gilstrap, is a contemporary love story by Pulitzer Prize nominee, Lee Blessing.

This special performance will be at the newly renovated minicine venue at 846 Texas Street, Shreveport, at 8:00pm, December 1, 2011.

Regular performances on December 2-3, 2011. Tickets $10, students, military and seniors; general admission $12. Doors open at 7pm.
Starring Linda Berglund, Stephen Scarlato, Christina Bailey, and Trey Bryant.  This small intimate setting puts you in the heart of the play.  For us, theatre is not sitting and watching.  It is immersing oneself in the moment and sharing the experience.
So make a date to spend an evening with us. It's all new; It's all here – and designed with you in mind.
minicine swampland?
846 Texas Ave.
7 pm / $5 suggested donation