Tony Conrad: Completely in the Present, A Film by Tyler Hubby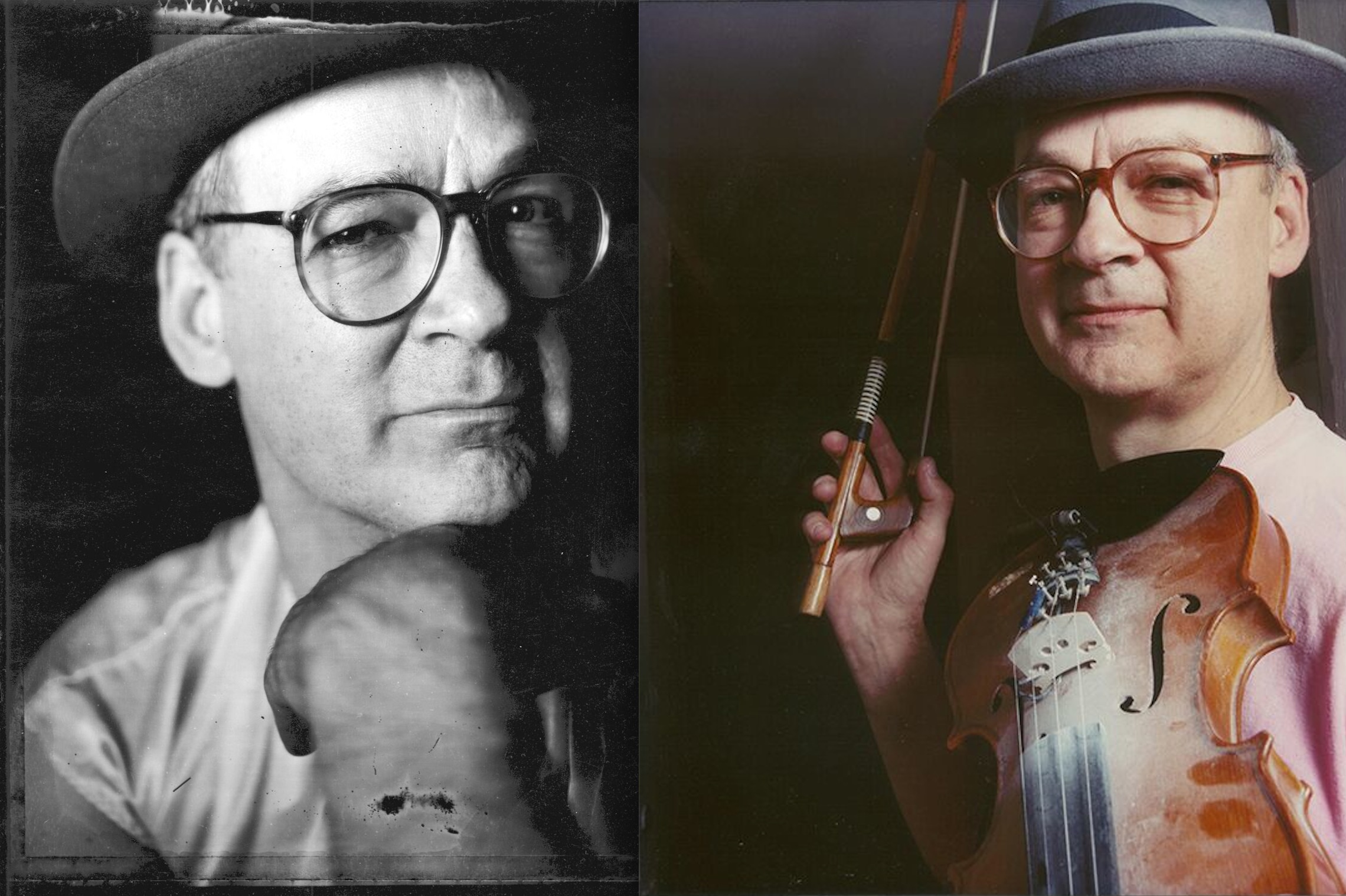 What do the 1960's New York Underground, Jack Smith's Flaming Creatures, The Flicker, ParaCinema, Film Feedback, Yellow Movies, The Theater of Eternal Music, The Velvet Underground, Slapping Pythagoras, Early Minimalism, Homework Helpline, and Studio of the Streets, have in common? One good answer is TONY CONRAD!

Friday March 24th @ *8pm, minicine? will screen Tyler Hubby's new documentary: TONY CONRAD: COMPLETELY IN THE PRESENT. This film examines the pioneering life and works of artist, musician, and educator, Tony Conrad.

Representing his directorial debut, Tyler Hubby (Editor of The Devil and Daniel Johnston and the Great Invisible) utilizes intimate footage of Conrad and his collaborators shot by Hubby over the last twenty-two years, as well as Tony's own archive of recordings and films.

Tony Conrad: Completely in the Present, mirrors Conrad's own playfully radical approach to art making. The non-linear structure allows Conrad to wildly free associate his streams of consciousness, revealing an honest and humane way of navigating a remarkable, creative life.

Appearing in the film will be: Tony Conrad, Tony Oursler, Jim O'Rourke, David Grubbs, Marie Losier, John Cale, Moby, Branden Joseph, Jeff Hunt, Charlemagne Palestine, Jay Sanders, and Jennifer Walshe.

Proceeding this screening will be an intimate performance of selections from the Velvet Underground by Joel Boultinghouse and Leonard Service.

Edibles by GoGreenly. Suggested Donation $5.