Terra Madre Day - Slow Food North Louisiana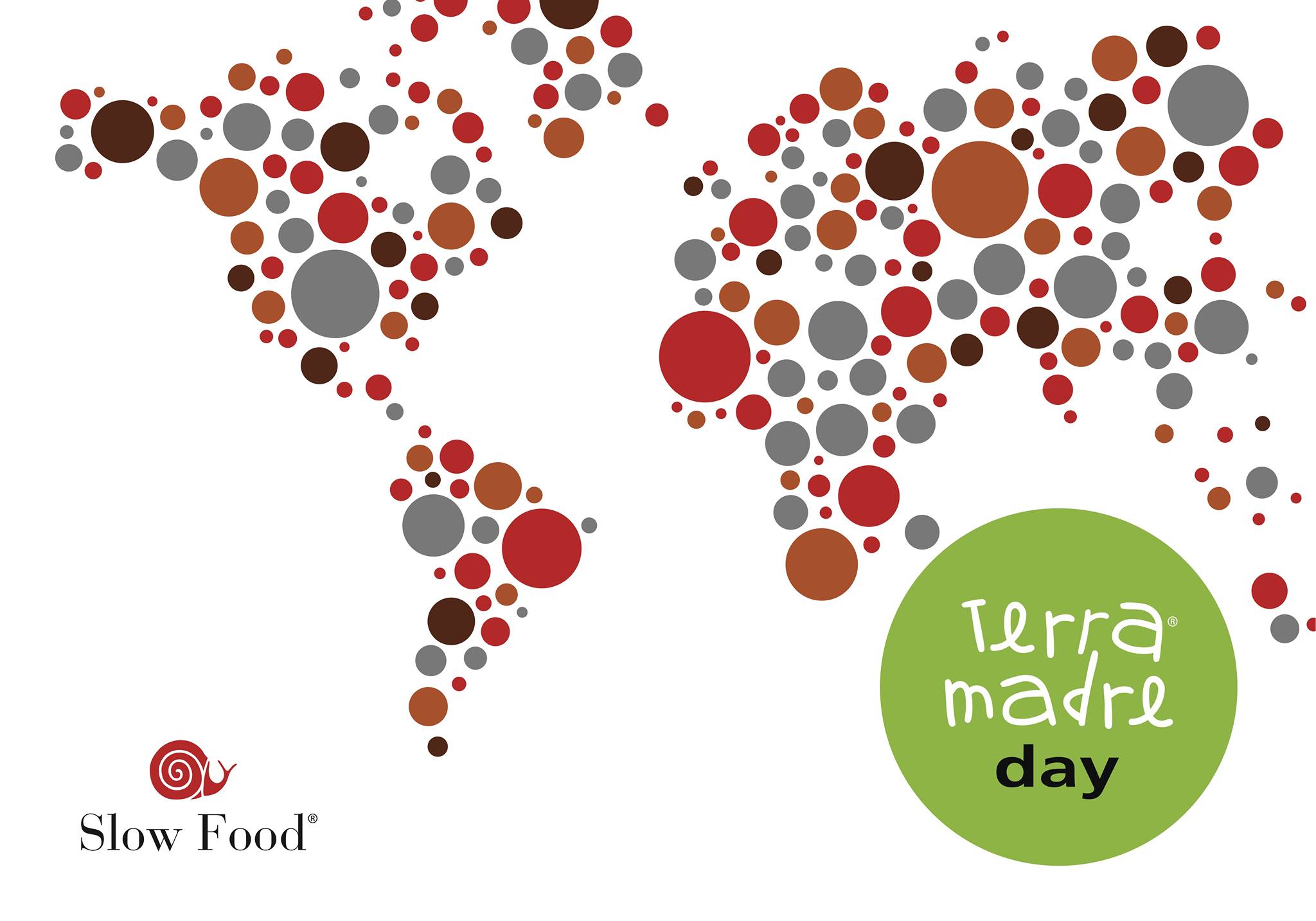 December 10 marks 30 years since the signing of the Slow Food Manifesto in Paris, giving birth to the Slow Food movement we are today. Join us in celebration at a dinner where we invite friends to bring a dish to share that is meaningful to you, your family and/or your culture. This will also be a story sharing event, and guests are invited (not required) to share a story about your food or about why Slow Food matters to you. If you have a story to share but are shy, write it down and one of our storytellers can read it for you. Feel free to let us know in the comments what you plan to bring.

Plates, utensils, napkins, and non-alcoholic drinks will be provided by Slow Food North Louisiana. There is no charge to attend, all who celebrate Slow Food are welcome.

Slow Food is a global, grassroots organization, founded in 1989 to prevent the disappearance of local food cultures and traditions, counteract the rise of fast life and combat people's dwindling interest in the food they eat, where it comes from and how our food choices affect the world around us.

Since its beginnings, Slow Food has grown into a global movement involving millions of people in over 160 countries, working to ensure everyone has access to good, clean and fair food.