Summer Sounds ::: Romulus Remus + American Wilderness + chairs + RiverWolves…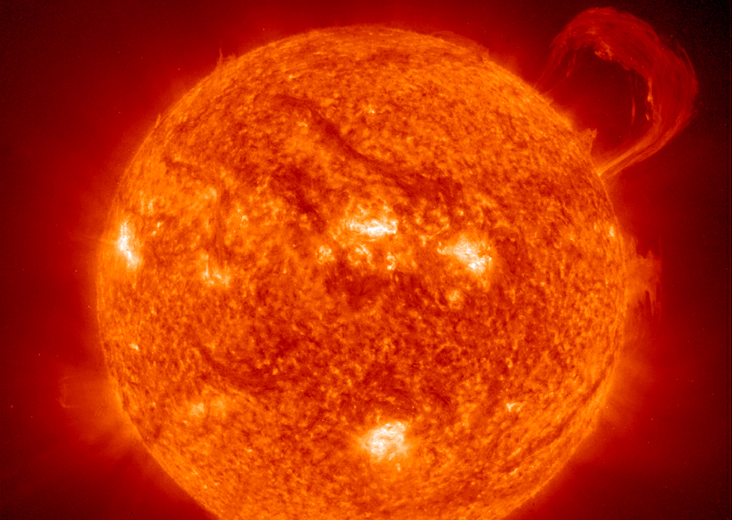 As slowly creeping drought disappears the last of spring's life sustaining moisture, minicine? host a slew of  musical shamen to conjure a deluge of reinvigorating summer sounds…  Please join us for Romulus Remus, American Wilderness, chairs, and the RiverWolves.   Visual artists exhibiting will include;  Staveley Kuzmanov, Jack Joyce, Elizabeth O'Neal, Alex Hester, Larson McSwain, Reily Cook, Connor Dunlap and Zak Strezo.
Romulus Remus  –  The brainchild of Nathan Woods (Bass Guitar,Vocals), Romulus Remus, a trio, includes Kern Courtney (Guitar) and Lane Bayliss (Percussion).  Exploring new sights and sounds, Nathan derives through influences of The Cure, Peter Gabriel, The Beatles, Yes, XTC and combines those stylings with the tone-rich sound of late '60s psych rock, the hollow rush of surf rock, blues inflections, and even an occasional nod to classic country.
American Wilderness  – minicine? first learned of American Wilderness when they were sighted performing to an audience of june bugs and fireflies on a warm summer's eve in a person-less park of an abandoned downtown neighborhood.  Plugged into a ramshackle street pole electrical outlet where a full moon substituted for the shot-out street lamp…  their moody sound is the creative outpouring of Reily Cook, Connor Dunlap and Zak Strezo.
chairs – Defying description, chairs (Houston, TX) is guaranteed to turn everything upside down.  Rain will pour upward!  Rainbows will reverse arc as other planetary orbs approach.  chairs is, Invader Cass (Drums),  Dr.Finger-Q (the Key Holder, Electric Guitar) and Clubfoot Kreezerast (Electric Bass), awaiting the return of a mother ship, meanwhile having breached the fences to share fourth world sounds from a lone star border-state….
RiverWolves –  And as summer looms, simple pleasures rule the day…  watermelon on the porch,  a lazy dog, wearing that old shirt that you wore,  cool droplets down the forearm from a can of ice-cold…  late nights and pizza slices…  a fire to piss on at that secret swim spot…   The RiverWolves is Jacob Disedare, Melissa Disedare, Michael Bryant, John Martin, and Brett Roberts.  Their new release Columbia is mostly about cats and drinking…..
Romulus Remus              http://romulusremusmusic.com/fr_home.cfm
American Wilderness     http://soundcloud.com/theamericanwilderness
chairs  (Houston, TX)     http://chairsmusic.bandcamp.com/
RiverWolves                      http://riverwolves.bandcamp.com/
minicine?  /  846 Texas Avenue  /  Doors 7:30 pm  /  $5 suggested donation