Stay With Me: A Film by Chris Lyon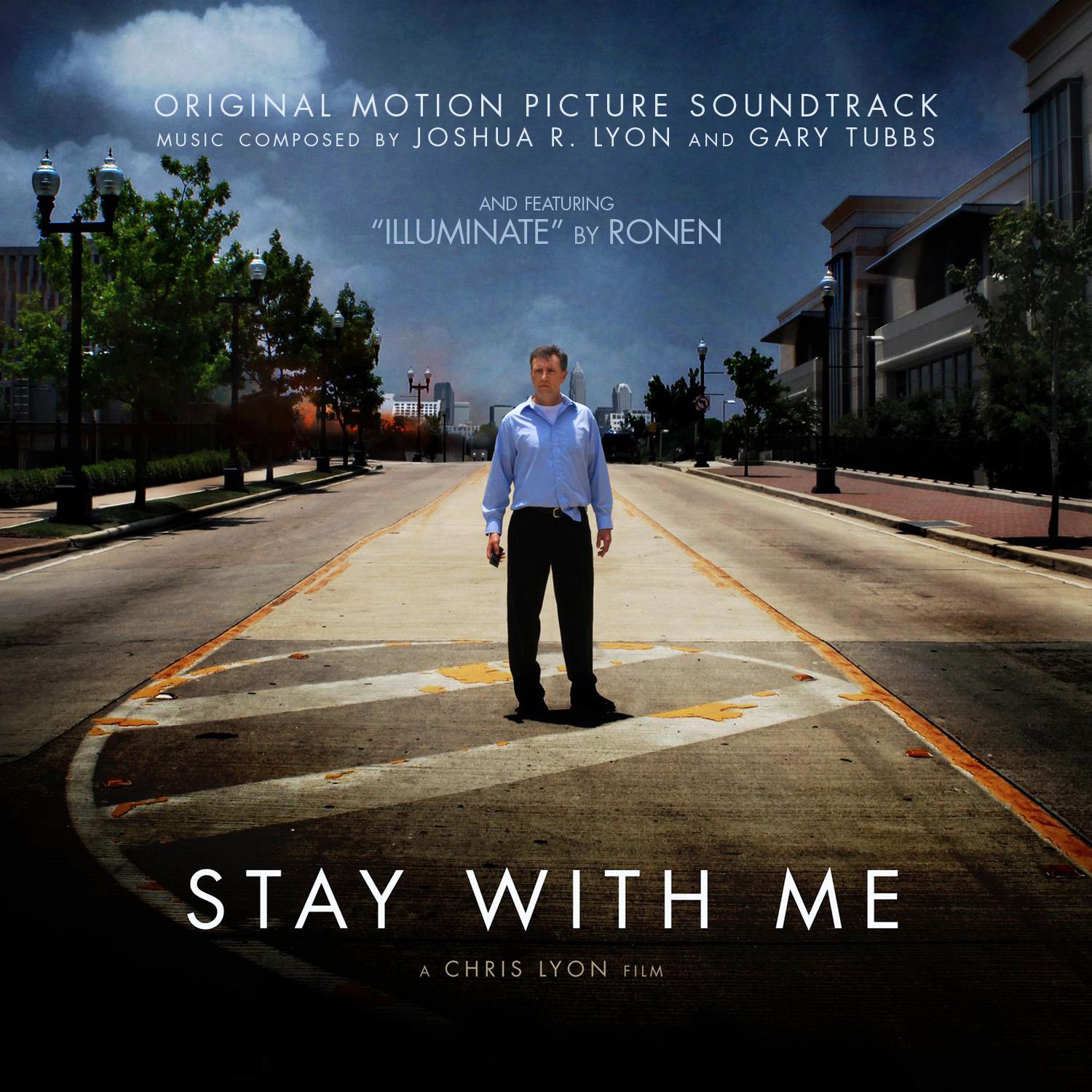 Art. Music. Cinema. ARTHAZARD is a prospective look at multi-medium collaboration in the greater Shreveport area.  Come see how traditional art- drawing, painting, sculpture, graphic design, ...music, and more can and should mesh with the local film scene.  We need you- come find out why.
Local filmmaker Chris Lyon will screen his short film "Stay With Me" which was conceived, funded shot, edited, scored, and finished right here in Shreveport.  Afterwards a panel discussion including Shreveport filmmakers Derek Wayne Johnson and Gregory Kallenberg will take place with audience participation about how local art was used to make the film.  Hear how traditional and new wave art is essential to all films and how we can apply that knowledge to local cinema.
Calling all artists: Do you have art or would be willing to create art that reflects on one or more of these three concepts: Loneliness, indiscretion, and/or false hope?  We are also looking for a music act or two to play a total of one hour of music from 6pm to 7pm and then after the film screening and discussion.
6pm  /  FREE
March 3, 2011
846 Texas Ave