So You Think You Want to Write a Song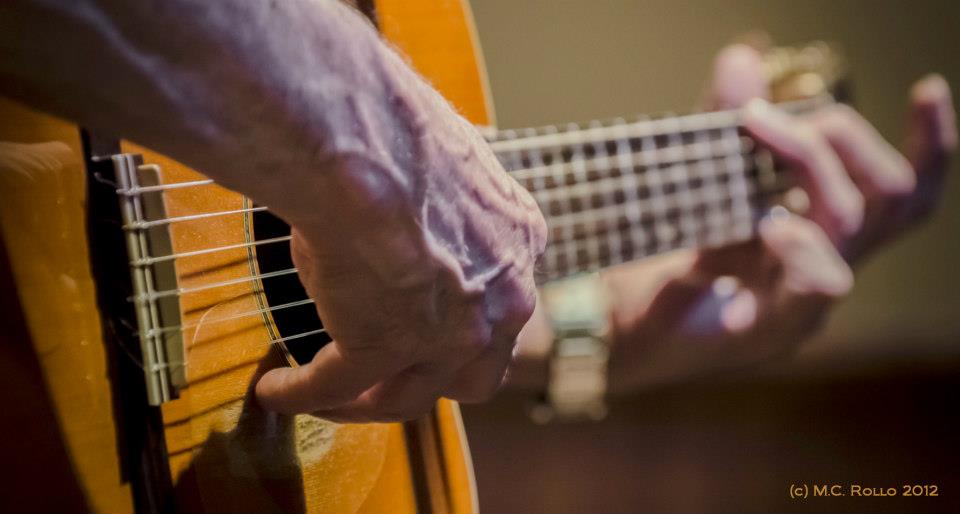 Celebrating his 70th year for a night of fun, Humorist Michael Reed Barker shares songs of Mirth and Wit from Hollywood to Austin, Amsterdam to the Mediterranean. Having enjoyed playing with a Duchess in Spain, a Baroness in France, and a Crown Princess in Belgium, Barker features songs from Squalor Holler, a novel musical tale of life at Lake Travis in Austin and more.

Featuring a question and answer on the ways and means of writing song. Everyone is invited to a birthday celebration for his first solo performance since recovering from West Nile Fever three years ago. Michael welcomes old friends and new to be a part of a special night of music. NO COVER, though any donation will be accepted to support your local Arting Starvist.