Slow Food presents WASTED: A Film w/ Anthony Bourdain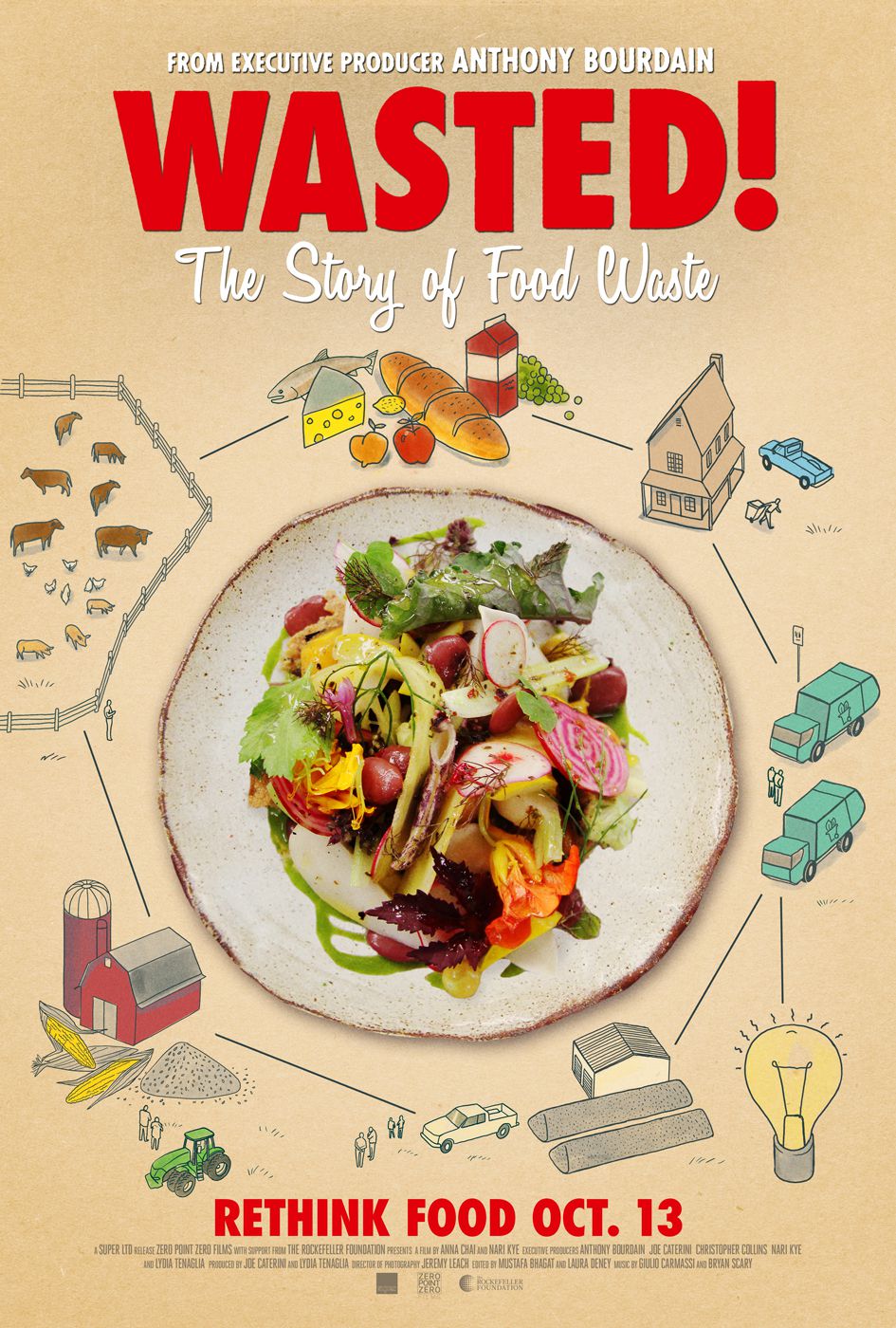 Slow Food North Louisiana will host its latest installment of Dinner and a Movie featuring WASTED! The Story of Food Waste, in partnership with Chef Gabriel Balderas, owner of El Cabo Verde and a member of the International Slow Food Chefs Alliance. The event will take place Tuesday, September 18 from 6-8 pm at minicine?, 846 Texas Avenue.


40% of the food in America is wasted. A documentary by Anthony Bourdain released in 2017, WASTED: The Story of Food Waste aims to change the way people buy, cook, recycle, and eat food. Through the eyes of chef-heroes like Bourdain, Dan Barber, Massimo Bottura, and Danny Bowien, WASTED! exposes the criminality of food waste and shows us how each of us can make small changes – all of them delicious – to make the most of every kind of food.

Doors open at 5:45 pm, dinner will be served promptly at 6 pm and the film will begin at 6:15. There will be a post-film discussion featuring Chef Balderas and other members of the local food and non-profit scene.

Advance purchase tickets to the event are $10 for Slow Food members (discount code sent to address on file) and $12 for general admission. At the door entry is $15 for Slow Food members, $18 for general admission.