Paper Moon Shiners, Sandra Odom, Will Wright & Randon Ladner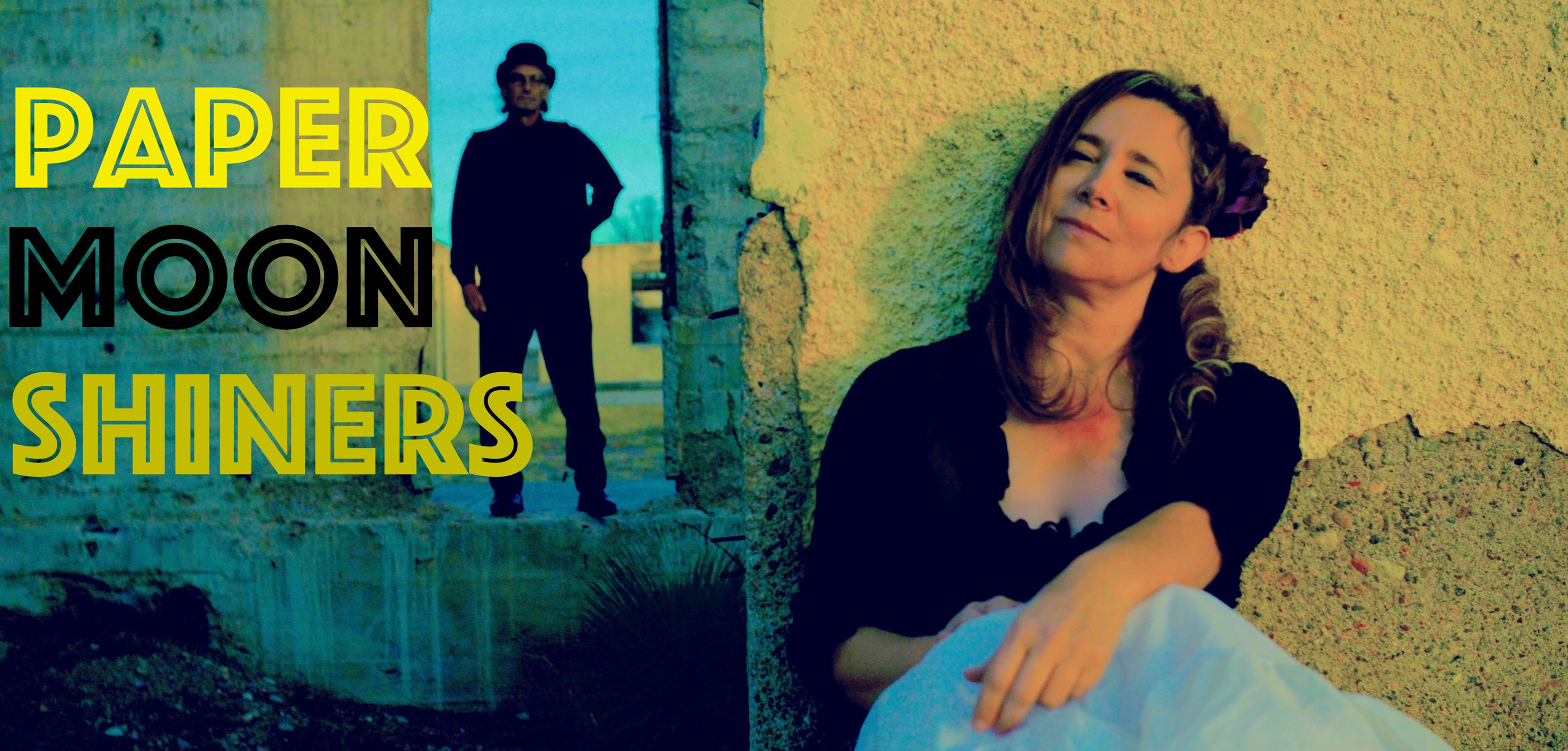 Minicine? presents the Austin, TX duo Paper Moon Shiners who thrill audiences with their vintage jazz and blues with a nod to vaudeville performances. Come curious and open to being transported across emotional landscapes at Shreveport Louisiana's underground performance and experimental theater space.

Opening the Evening: Will Wright and Randon Ladner, Sandra Odom and Friends.

On the Walls: Best Wishes, Molly McCombs, Shreveport, LA.... An exhibit of photography of our faire city, Shreveport!

Doors at 7pm, Music at 8pm, $5 Suggested Donation!