Northwest Louisiana Beard and Moustache Competition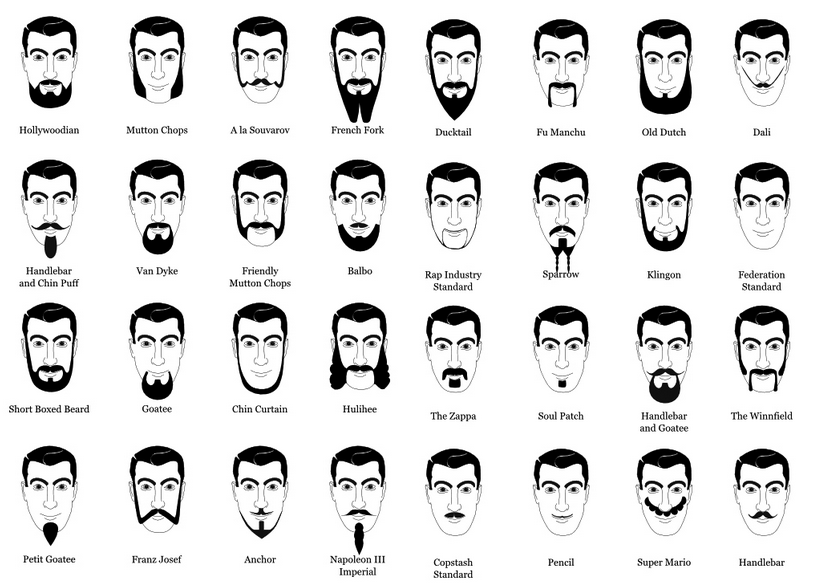 Join Southern Fried Beard and Moustache Club in presenting Northwest Louisiana 1st Beard and Moustache competition. In conjunction with the competition there will be a "Facial Hair" Art Show. The art entries can be anything……paintings, sculpture, jewelry, the sky's the limit as long as it pertains to facial hair in some way, shape or form. If you or anyone you know wants to submit art or has questions about the show email southernfriedbmc@gmail.com
Friday March 16th The Body Electric Tattoo will be doing beard and moustache as well as Southern Fried inspired tattoos.
846 Texas Avenue
7:00pm until 10:00pm / $5