National Day of Racial Healing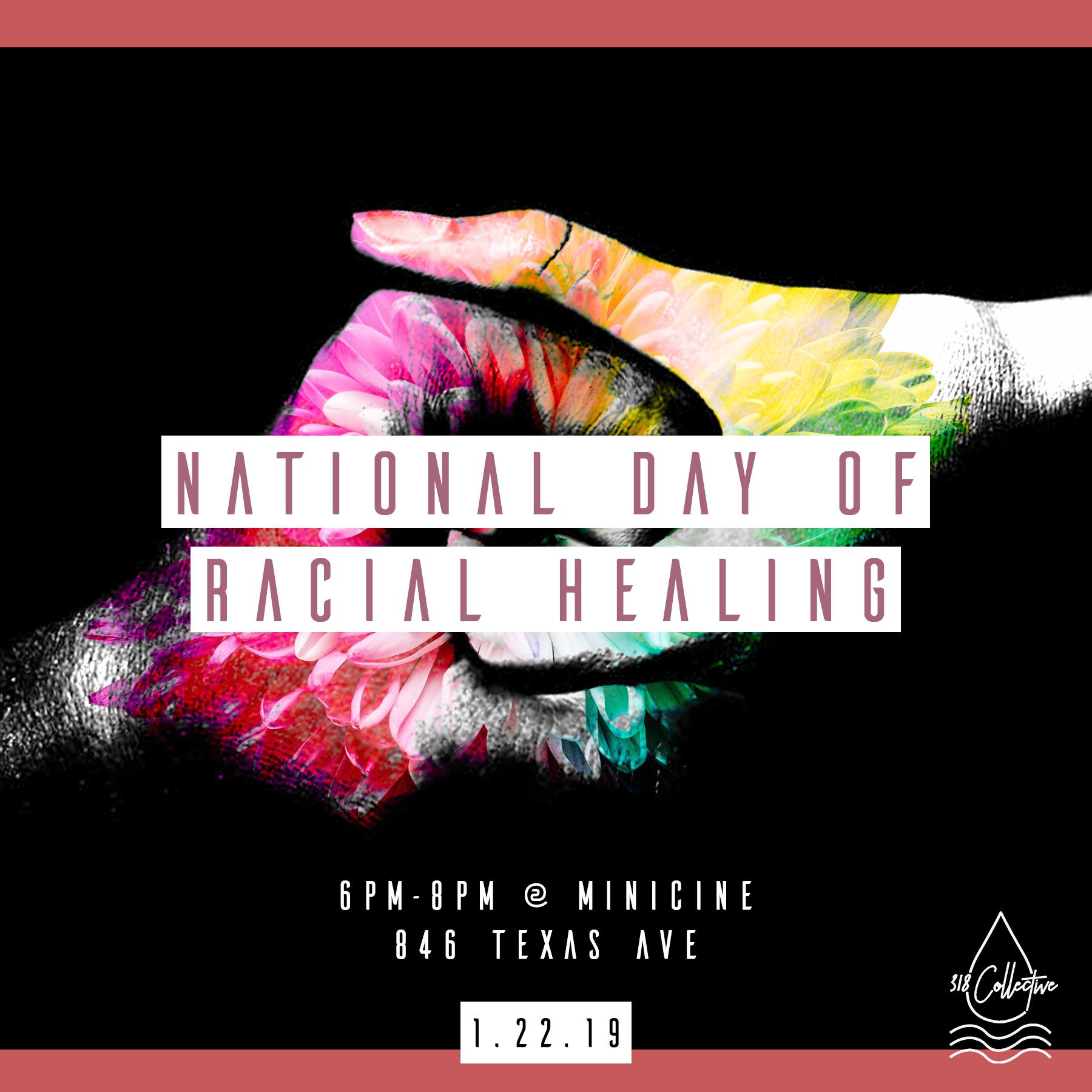 There is an imperative demand for racial equity that we must never abandon. Life, liberty and the pursuit of happiness are intrinsic rights that every human being has. (US Declaration of Independence) When these rights are threatened, it is the civil and social responsibility of the entire society to correct them. Our lives begin to end the day we become silent about things that matter. (Dr. Martin Luther King, Jr.)

At this event we will uncover a common root to racism that has always plagued humanity. We will also discuss the impact that racism has on society and why it must be identified, addressed, and eradicated.