Nakatani & Kawabata + Fetterman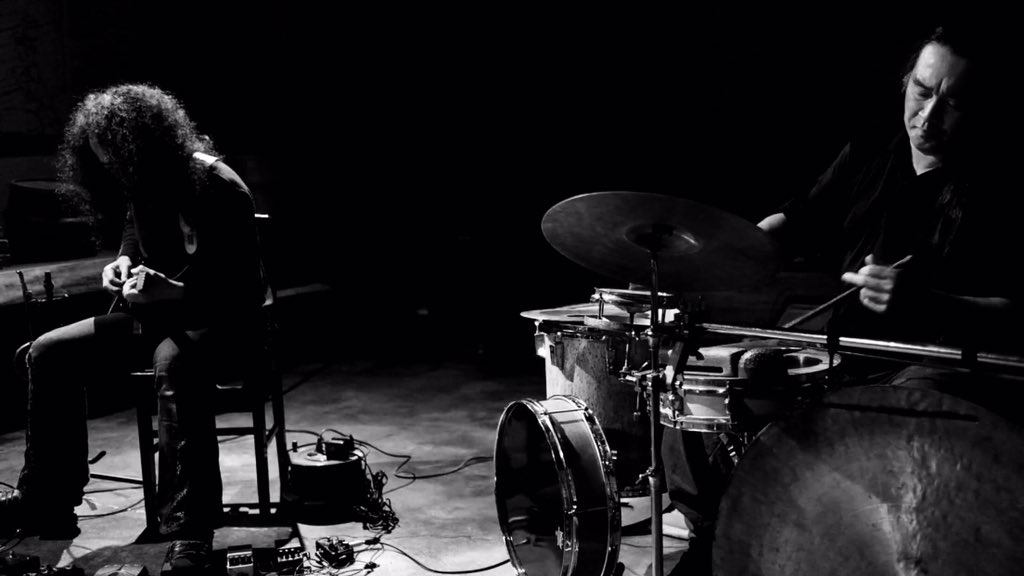 Master percussionist and sound artist, Tatsuya Nakatani returns to Shreveport, Thursday November 17, accompanied by Makoto Kawabata of Acid Mothers Temple legend. Nakatani and Kawabata are on their first US tour together after a successful tour of Japan in 2015. This performance will bring together Nakatani's specialized approach to sound exploration utilizing drums, bowed gongs, cymbals and scraping objects with the "high volume fuzz-wah mania" of Kawabata's electric guitar. Pushing boundaries, volume and the physical capacities of their instruments, this is one live performance that will not disappoint.

http://hhproduction.org/Kawabata_Nakatani%202016.html

Peter Fetterman, sound and visual artist, will expand room acoustics at 7pm.

On the Walls: minicine? Visual Art Retrospective 1996-2016

Edibles by GoGreenly! Suggested door donation $5.