Nadah El Shazly / Stewart / Novak / Martinez / Twang Darkly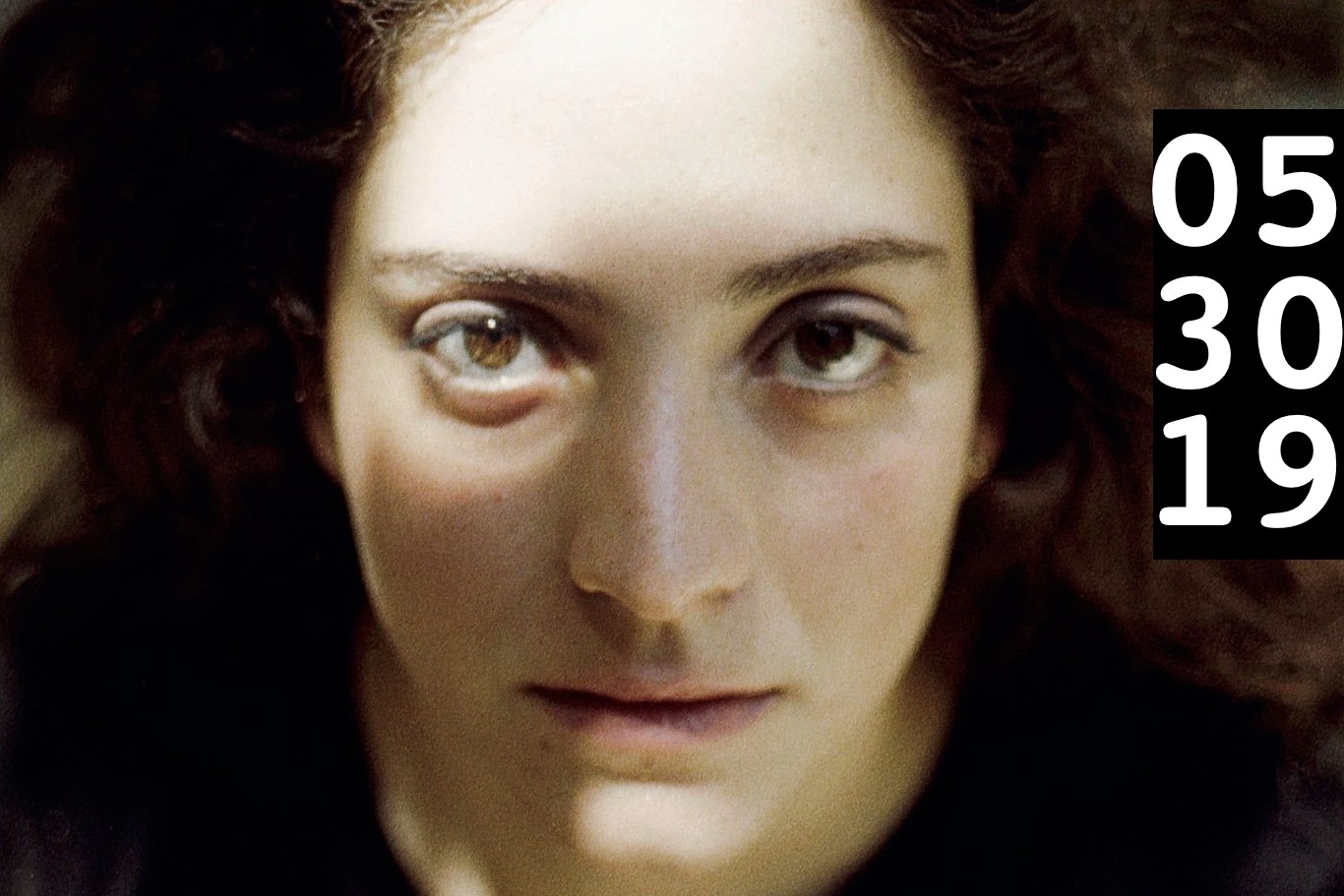 Thursday May 30th minicine? welcomes Nadah El Shazly (Cairo) and Luke Stewart (Washington DC), Rebecca Novak and Gabriel Martinez (Houston), and Twang Darkly (Shreveport)! Doors at 7:30pm for a presentation from CADA for Women's Health Month! 8pm sharp, music by Twang! Suggested Donation $10! This event is possible through the generous support of CADA!

Nadah El Shazly is an experimental Egyptian singer, songwriter, multi-instrumentalist, and producer. Her work both radically reinvents the popular music of her homeland from the early 20th century and explores new sonic and harmonic frontiers. Her first solo release Ahwar is a culmination of two years of writing and studio work split between Egypt and Canada. The album was composed arranged in collaboration with Maurice Louca and Sam Shalabi, two members of The Dwarfs of East Agouza trio along with Alan Bishop.

https://www.thewire.co.uk/audio/tracks/stream-nadah-el-shazly-s-new-album

Luke Stewart has pursued a vast number of creative projects over the years. He plays bass and saxophone with DC-based indie rock band Laughing Man, who has performed at historic venues in the city including the Black Cat and St. Stephen's Church, opening for national acts such as The Evens, Wavves, Junkyard Band, and Wale. He has also played saxophone with his own experimental group Ziggurat, as well as various special collaborative performances throughout the East Coast.

http://soundcloud.com/drlukestewart

As an improviser, Rebecca Novak explores sound with a constellation of instruments and objects including cornet, Autoharp, melodica, glass vases, shortwave radio and piano. She has written text-based scores for performances that combine live projected writing, improvised music, and sculpture. She has performed and presented work at No Idea Festival (Austin), Museo Rufino Tamayo (Mexico City), Atlantic Center for the Arts, ghost (Santa Fe, NM), DiverseWorks Houston, Daughter of Lady Friends Experimental Music Salon, Museum of Fine Arts Houston, Project Row Houses, and MECA Houston. She records and performs as part of Annotation trio with Gabriel Martinez (percussion) and poet-guitarist Ronnie Yates; Garden medium with Sandy Ewen (guitar) and Carol Sandin Cooley (vocals and electronics); and in the duo Pilot with electronic/tape musician Steve Jansen.

Sound sample (Garden Medium, trio with Rebecca Novak, Sandy Ewen and Carol Sandin Cooley): https://avantmusicnews.com/2016/04/23/amn-reviews-sandy-ewen-rebecca-novak-carol-sandin-cooley-garden-medium-2016-balance-point-acoustics/

Gabriel Martinez is an artist, performer, and educator living and working in Houston. He graduated with an MFA from Columbia University and attended the Whitney Independent Study Program before moving to Houston as a Core Fellow and artist-in-residence at Project Rowhouses. He is the founding director of Alabama Song and a Friend of Angela Davis Park.

Twang Darkly is Michael Futreal's performing and recording trio, focused on original and improvisational instrumental music. Michael Futreal on dulcimer, chromatic dulcimer, flute, electric gourd, guitar, ukulele, harmonica, banjo and other things. Joel Boultinghouse on guitar and bass. Lane Bayliss on drums and sundry percussion. Twang Darkly has released multiple recordings in various formats and performs live, mostly around the Shreveport, Louisiana area.

https://michael.futreal.com/music/

ABOUT OUR SPONSOR! At 7:30pm, the Council on Alcoholism and Drug Abuse (CADA) will host an informal talk for Women's Health Month. Guest Speaker Ariel Ferguson, LPC-S, will speak on the topic "Women & Compulsive Behavior".