Monoprints + Andrew Weathers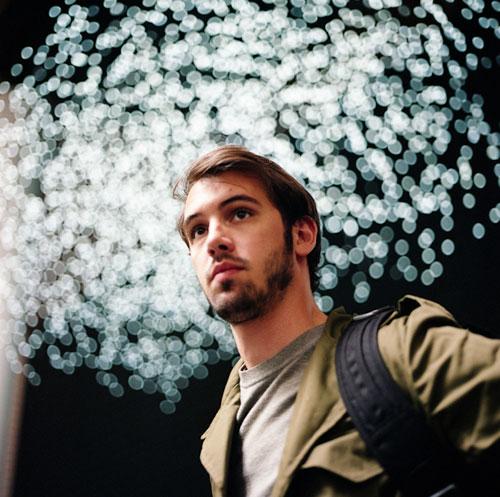 Andrew Weathers is a young American composer and improviser originally from Chapel Hill, NC and currently based in Oakland, CA. His music exists in a space between improvisation and composition – equally influenced by the 20th century American minimalists and underground noise. He has a BM in Music Composition from the University of North Carolina – Greensboro, and is currently pursuing an MFA in Electronic Music at Mills College. Andrew performs rigorously in a variety of contexts, both composed and improvised.
In addition to the music, the evening will include a group exhibit of mono-prints from young and established artists from the North Louisiana Region, including Catherine Nelson, Joshua Chambers and Landry Debussy. Each print is unique and expresses an aspect of the artist's experience with local culture, or life.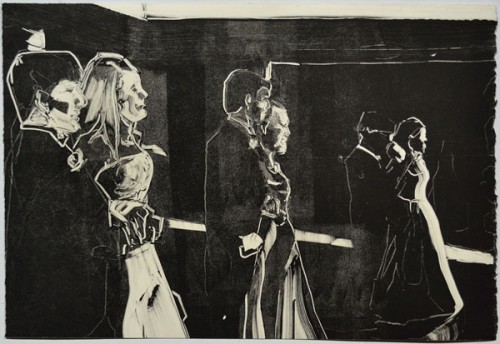 minicine?  /  846 Texas Avenue  /  8 PM  /  $5 Suggested Donation