Meta*MOORE*phosis: Works in Progress Louisiana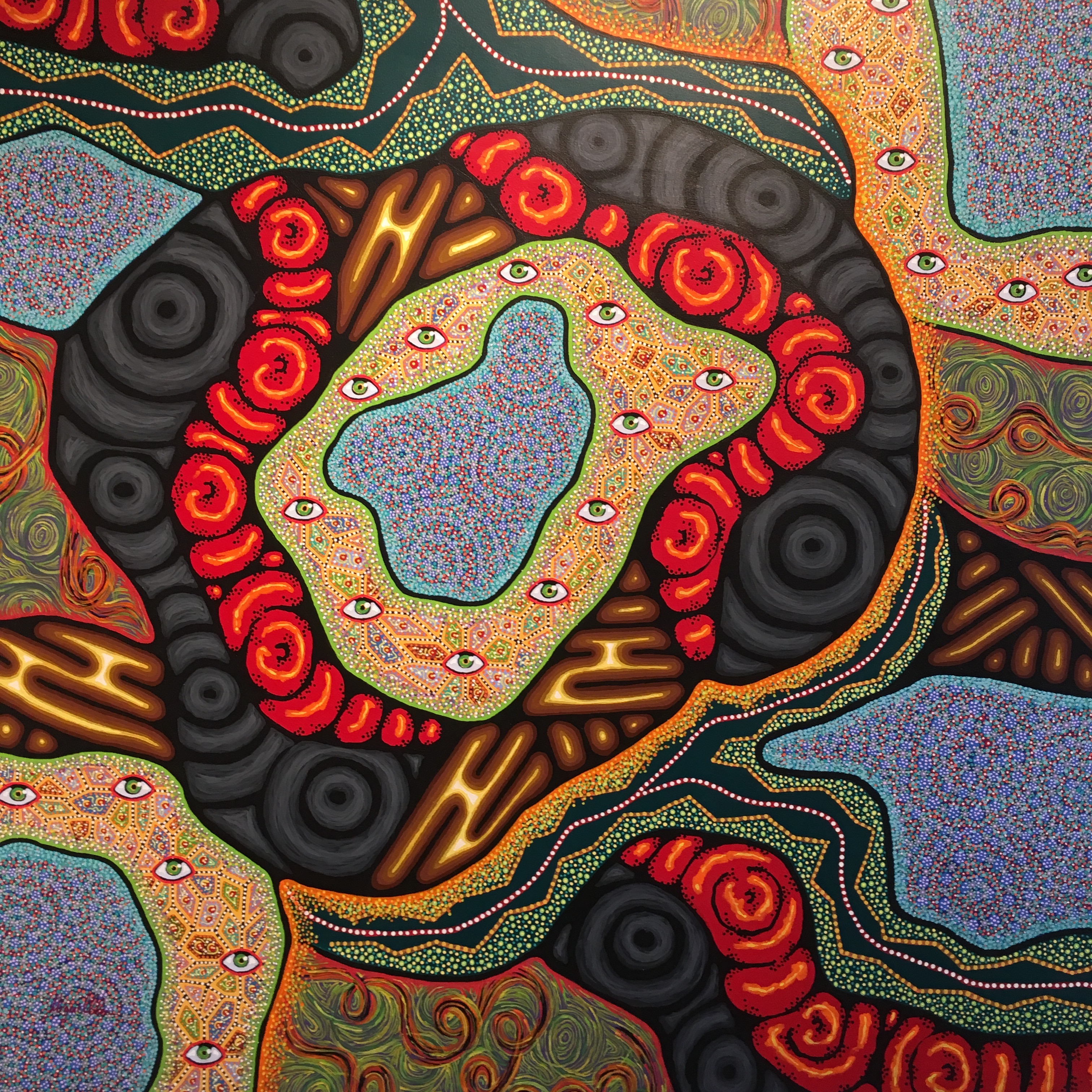 ● another fabulous fundraiser for Works In Progress Louisiana ●

You are invited to join us as we bid a fond adieu to North Louisiana's oldest online art directory: the North Louisiana Art Gallery and Arts Directory -aka- Michael Glenn Moore's NWLAArtGallery!

● 6pm reception
● 7pm performances begin
● art sales all evening
● local food available for purchase
● donations to WIPLA accepted at the door

From Michael:
"In 2002, I created the Northwest Louisiana Art Gallery, an online gallery for artists living and working in NWLA. At the time, there was not a comprehensive website for artists in this region. Seeing a need for artist to get their work out in the public, I got busy and created something special. The website featured over 70 local artists. In 2015, I renamed the site North Louisiana Art Gallery (www.nlaartgallery.org) which broadened the outreach to include all of north Louisiana. But it is now time to retire the site. The North Louisiana Art Gallery site will be up until the end of June. Thank you to all of the artists who made the site so dynamic. Cheers!" -Michael G. Moore

*Note to creative professionals:
Visual artists from the NLAArtGallery and WIPLA's Creative Marketplace will be personally invited to participate by Michael G. Moore. Performance artists will be invited to participate by WIPLA board member Chuck Loridans. All proceeds will benefit artists; you may choose, but are not obligated, to make a donation to WIPLA from your sales at the event.

Works In Progress Louisiana is a 501(c)3 nonprofit organization that provides innovative resources to creative professionals who live/work in North Louisiana.