The Mask You Live In: A Film by the Representation Project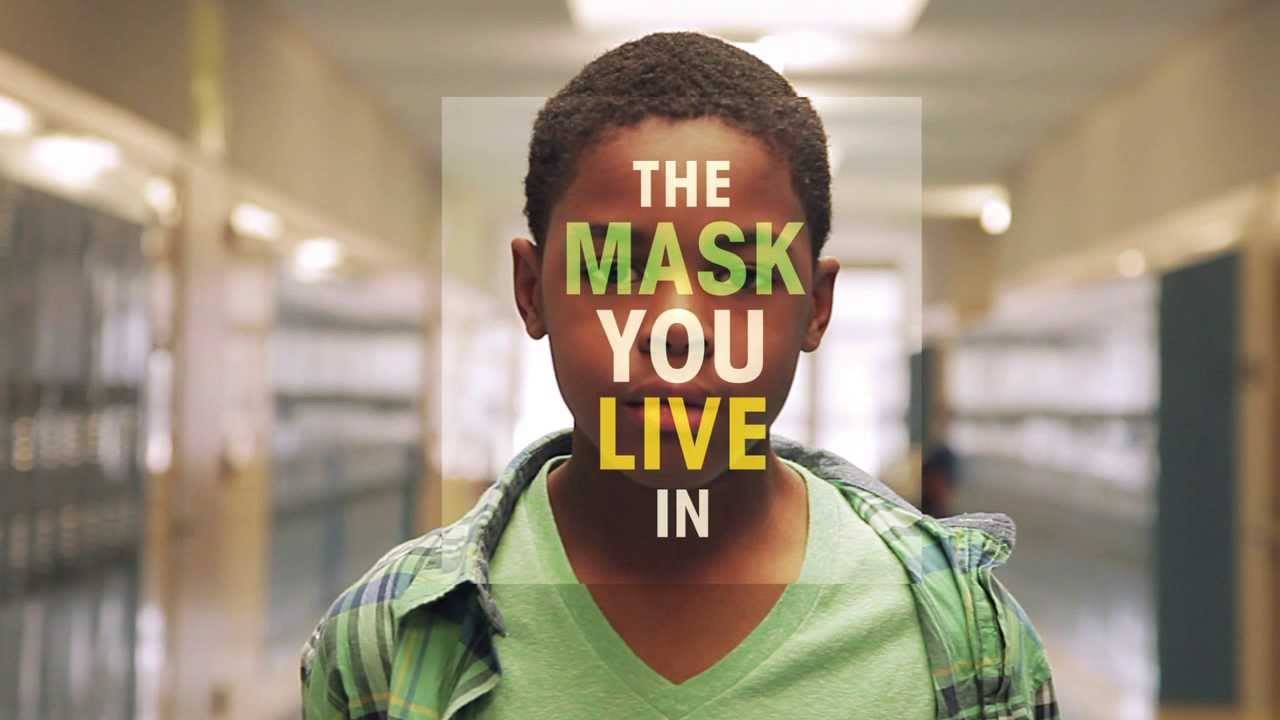 The Mask You Live In follows boys and young men as they struggle to stay true to themselves while negotiating America's narrow definition of masculinity.

http://therepresentationproject.org/film/the-mask-you-live-in/

We hope to spark conversations, reflection, and inspire questions that don't always have easy answers.

Musical entertainment by John Paul Scott.

This event will be accompanied by visual art from Amanda Roe, Ransom Ashley, Alix Powell, Hillary Frazier, Jacqueline Fitzgerald Ruiz, James Marks, and J. Ben Moss.

Doors @ 6:30
Film @7

Sponsored by the Centenary English Department & Film Society. This event is a free event, but donations are welcome.