Lysistrata - Open Dress Rehearsal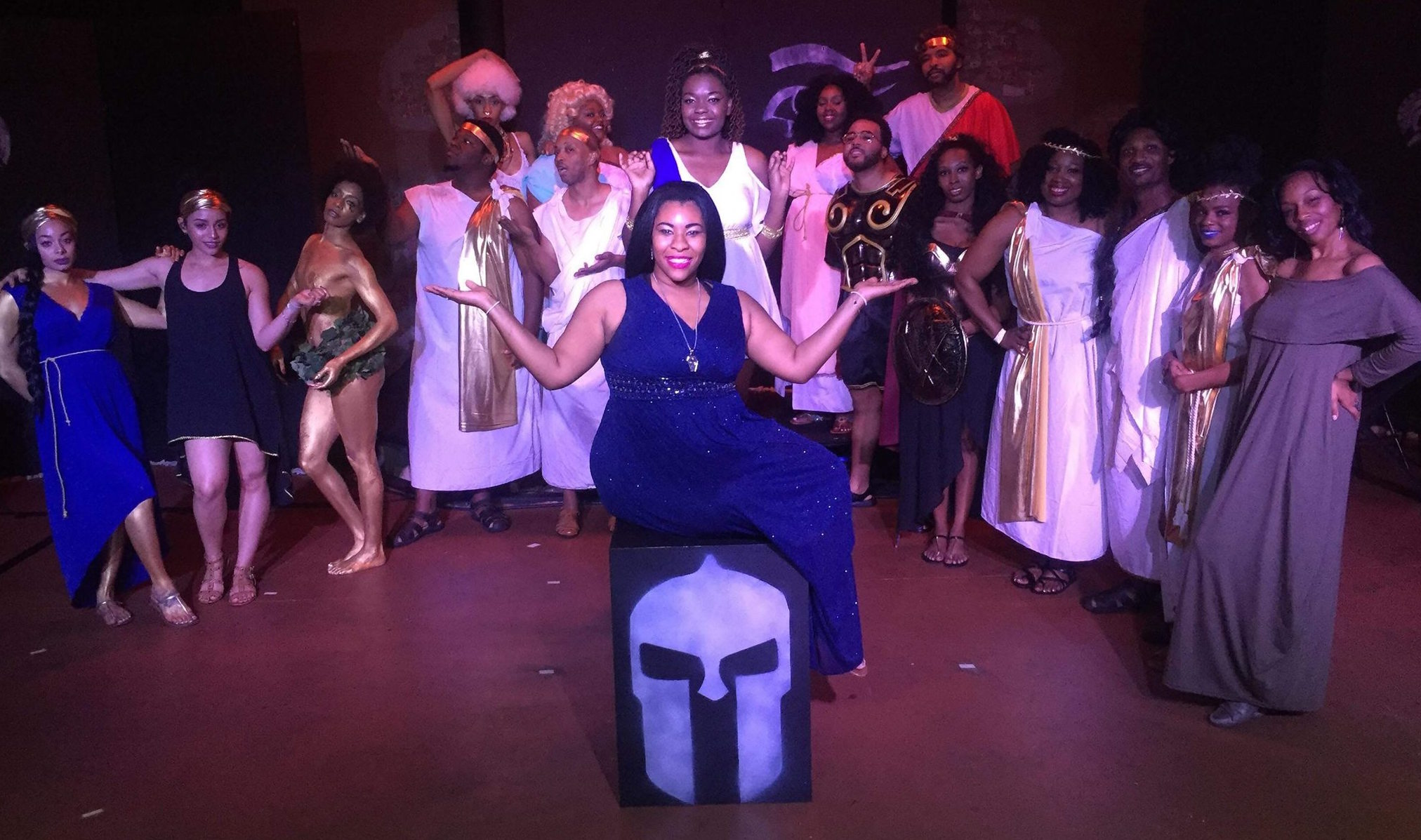 Photo Credit
Lysistrata: Original Cast
Lumpy Grits Artistry (LGA) presents Lysistrata Tour 2018 is having an open dress rehearsal for the public on Thursday, September 13, 2018 from 6pm- 8:30pm. They will be performing at The Sanctuary in Montgomery, Alabama September 15-16, 2018.

Dress rehearsal is at minicine?

This will be free admission. The start time is at 6pm.
A minimum of $10 monetary or gift card donations are welcome to help cover gas, travel snacks, water bottles, room and board costs is greatly appreciated.

Thanks for supporting LGA!