Lock Up Your Sons & Daughters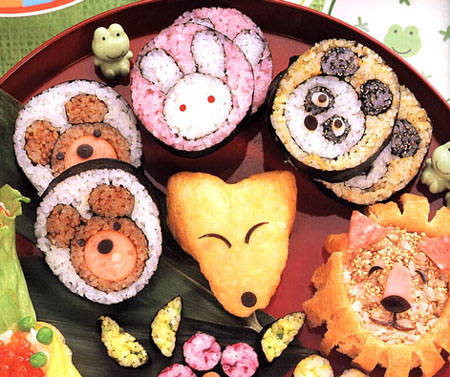 Vancouver curator Bill Taylor presents a truly astounding and rare collection of oddities from a long history of anti-gay educational films. Titles include......Red Light/Green Light, Soapy The Germ Fighter, Perversion for Profit, The Report: The Gay Agenda, and The Heterosexual Agenda (spoof).
Bill Taylor started his curating and archiving in Vancouver in 1996. First starting out at Out On Screen, Vancouver's Gay and Lesbian Film Festival, he began curating successful programs such as Farmers Daughters, Small Town Boys, and Other Queers in the Bushes which dealt with rural queer life, and the sold out program Directors For A New Millenium which showcased new directors from around the world that were leading the way into the (what was then) new century. He took a 'sabbatical' from Out On Screen to focus on independent curated projects. His first program, I Sold My Soul On Ebay, was a cornucopia of 16mm oddities delved from the online auction house. His current show, Lock Up Your Sons And Daughters premiered in Vancouver in August 2002, and is currently touring festivals worldwide.
minicine? / Wednesday AUGUST 27 / 941 Captain Shreve Drive / 9PM / $5