Lo-Fi Landscapes: Pictures From the New World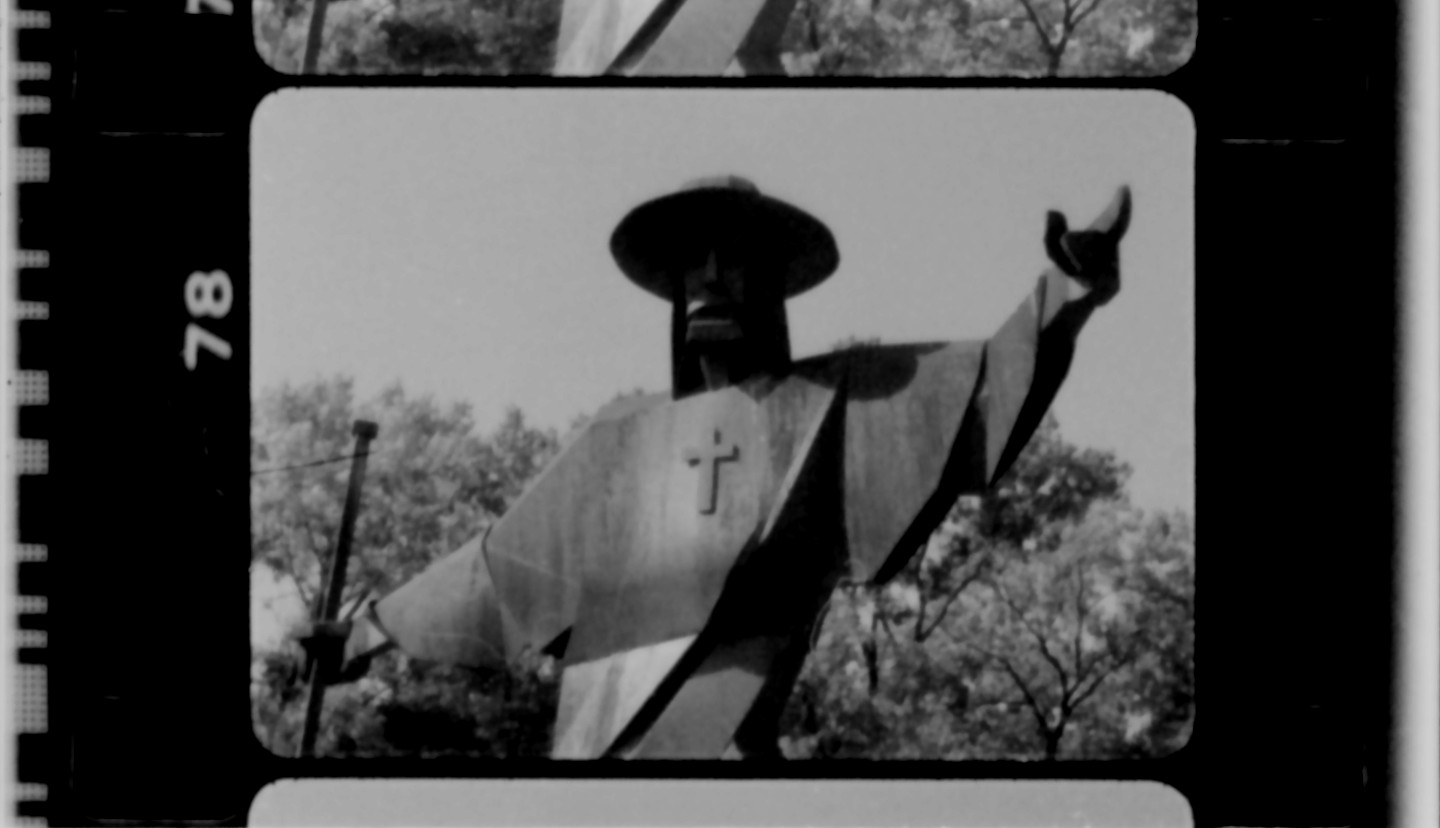 minicine? host, filmmakers Thomas Comerford and Bill Brown to present a program of 16mm films about the space of history and the history of spaces. These films explore how historical text becomes physical texture, and how filmmaking itself is memory recovered from landscape's amnesia.
"Mountain State" by Bill Brown
16mm sound, color, 22mins.
"Land Marked / Marquette" Series by Thomas Comerford
16mm sound, b&w / color, 23mins.
"Chicago Detroit Split", by Brown & Comerford
Unslit 8mm, approx. 8mins.
On site music provided by Chris Alexander
Thursday MAY 26 / Tipitina's Music Co-Op / 700 Texas St. / 8PM / Free