Le Petomane w/ Igor Vamos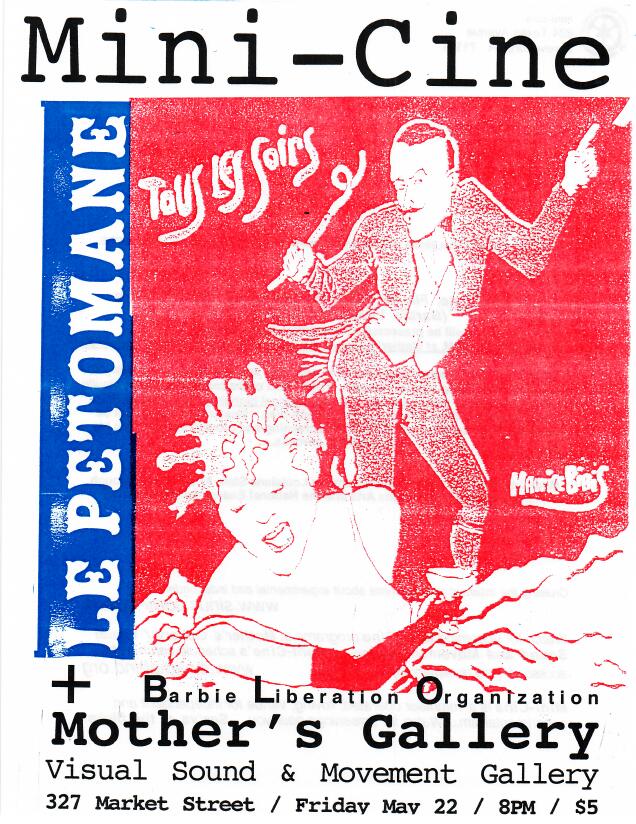 Filmmaker Igor Vamos from Piru, CA will present a documentary most curious about a turn of the century Parisian talent and Moulin Rouge entertainer most curious, Joseph Pujol, "Master Flatulator".
These recent documentaries guarantee to entertain and inform, from revealing the history most amazing of one, Joseph Pujol, turn of the century, Parisian, Moulin Rouge performer most curious, to the educational high-links of a movement to free Barbie and friends from gender stereotyping.  Master Igor Vamos will be available to discuss the works after screening and provide insights into his filmmaking process
The above presentation will occur at Mother's Gallery/V.S.&M. Gallery, 327 Market St.
$5
Friday
8PM
Mini-Cine is supported by a grant from the Louisiana State Arts Council through the Louisiana Division of the Arts and the National Endowment for the Arts.