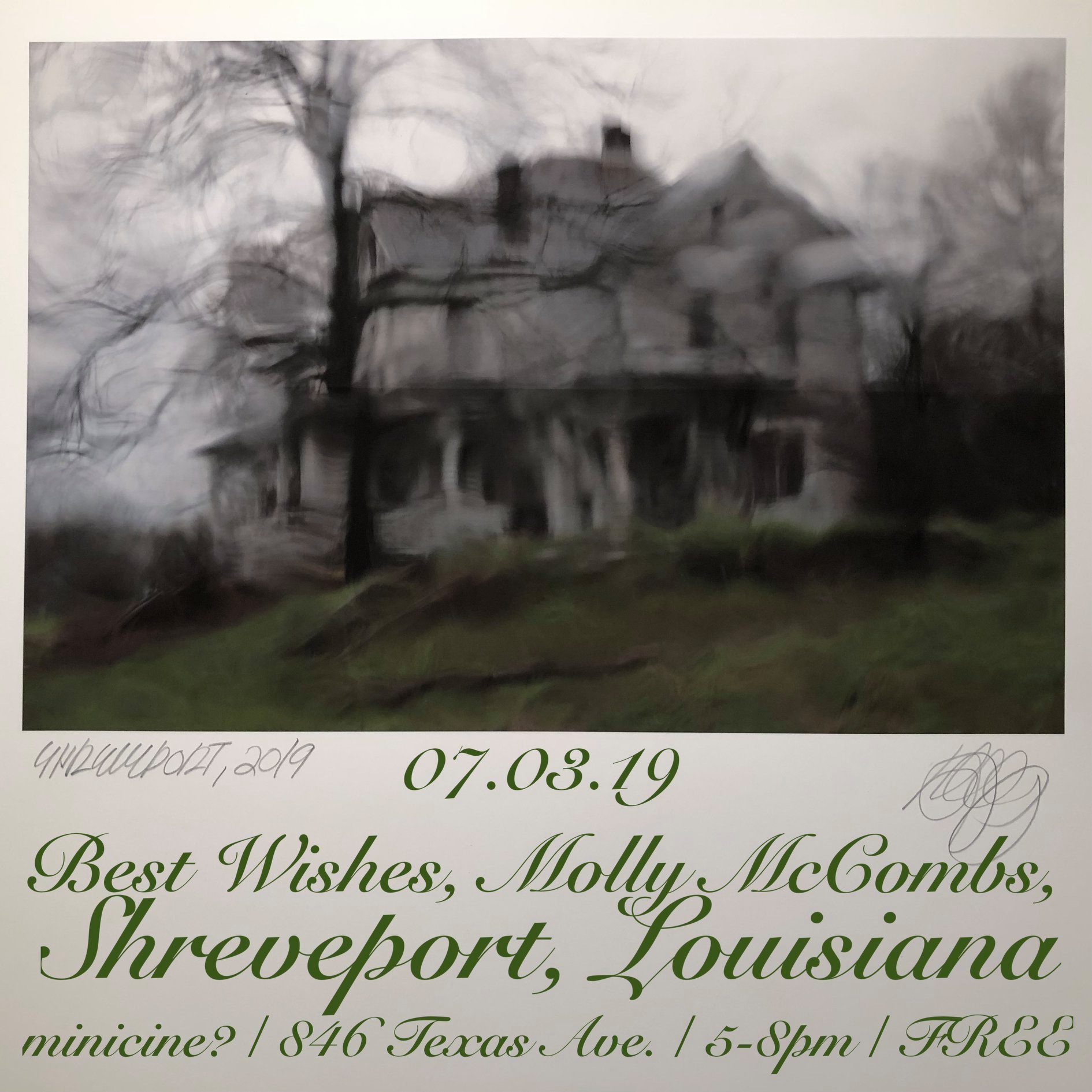 Roll into your Fourth of July Holiday with a Wednesday night filled with fun, art, history, tours, food and performances. The special July Downtown Artwalk will feature tours of the beautiful former Commercial National Bank Building at 509 Market that has been rehabbed into apartments and office space called The Standard 509. Artists will include:

Star Williams/ Starrymite Creations
Christine White Bailey
Whitney Tates
Maggie Molisee
Julia Raring
Bre Judge
La Vie En Rose
Adam King
Robert E Trudeau
Tobby Smith
Marvin Jus'Marvin Smith
Will James
Isabelle Vea
Syreeta Johnson
Anthony Reans
Paul Russo
Joshua Brittian/ JbPhotography/Art, LLC
Donna Strebeck/ Leland Strebeck

Artists will be set up with their wares, there will be food & drink options, a special History in 5 and Sketch the City with AIA Architect Mischa Farrell, and live performances. In addition, we will have a free trolley rolling to take you to:
-515 Marshall Street- Where Art Comes Alive Exhibit featuring Ginger Garfield and Kevin Langley
-Central ARTSTATION for a special expanded Art Quilt show and the Red River Quilters Guild will have hands-on activities and demonstration.
-Minicine? - 846 Texas Avenue- will have a photography exhibit- "Best Wishes, Molly McCombs, Shreveport, LA". Join Molly for a Shreveport-centric evening where you will view oversized photo prints and found video, interact with an altar dedicated to our fair city, and listen to Michael Futreal's site-specific ambient soundscape featuring Louisiana birds, cicadas and trains.
-POST PARTY at The Korner Lounge, 800 Louisiana Ave. July 4 is a holiday, you have permission to stay out later tonight. Enjoy a later evening with art by Brandon Sooter and drink specials!

Admission to the Artwalk is FREE, families are encouraged to attend. The trolley is free and all on street parking is free after 5. Location and Parking Maps are coming soon!