Into the Inner Circle: Ask me Anything. And I do mean anything!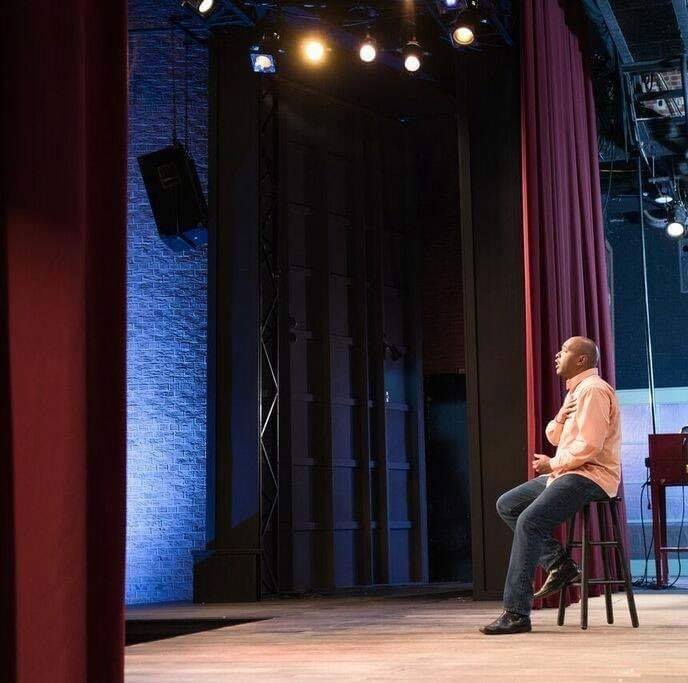 What questions would you ask a playwright while he was creating a piece of art? What would you ask Will James if he had to be completely honest with you? Now is your chance to see! Sit & chat with playwright Ray Sprague aka Will James as he completes the writing for his last chapter of "The Ledbetter Heights Chronicles: The Bottom Boy Blues" in a setting and vibe that is completely unique.

With artwork designed by Molly McCombs, music/narration compiled by Will James (Critical Mass 7 performing arts finalist & Director/Founder LightHouse Ensemble), and a unique sound creation by Critical Mass 7 performing arts grand prize winner Michael Futreal, this is a unique environment that you can visit and either take in the art, or hold a unique conversation with local product/director/creator/survivor, Will James

This is a no-cost event, but donations will be accepted to go towards future productions of LightHouse Ensemble Theatre. Thank you for your support!