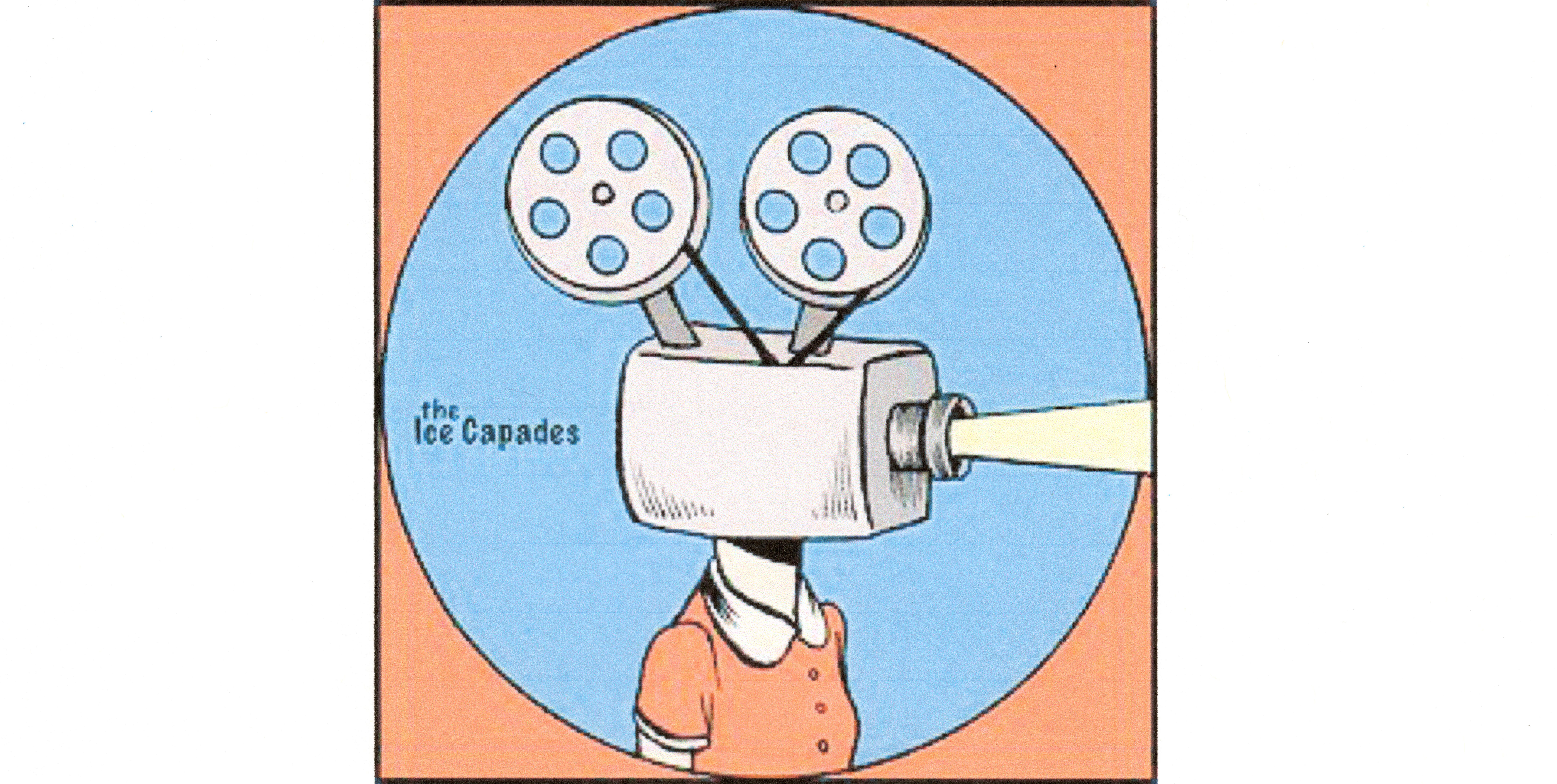 On tour from the Windy City, The Ice Capades Film/Video Series is rollin' round, for a third year, with their favorite shorts! Leaving their home base, The Ice Factory, this team has set their sails due east to present an eclectic mix of hits from Chicago film/video makers.
This year's show includes immaculate conception, opera houses a blazin', an ear of corn, and a thumb-wrestling duel to the finish; sure to be a crowd pleaser in any state!
Featuring work by: Lori Felker, Alex Grant, Hans Peter Sundquist, The Jean Jeanies, Chris Collins, Camela Jean Christopher, Amey Kazymerchyk/Rae Spoon, Thomas Horne/The Silent League, Colin Palombi/Crash Davis, Lilli Carre, Shelly Dodson, Sara Jean, Chris Cowgill, and Seth Vanek….
(TRT: 70:00 all work on video). More info @ www.theicecapades.com or www.myspace.com
THURSDAY August 10 / minicine? / 846 Texas Avenue / 9PM / $5