HEAL / Stephanie's Going Away Party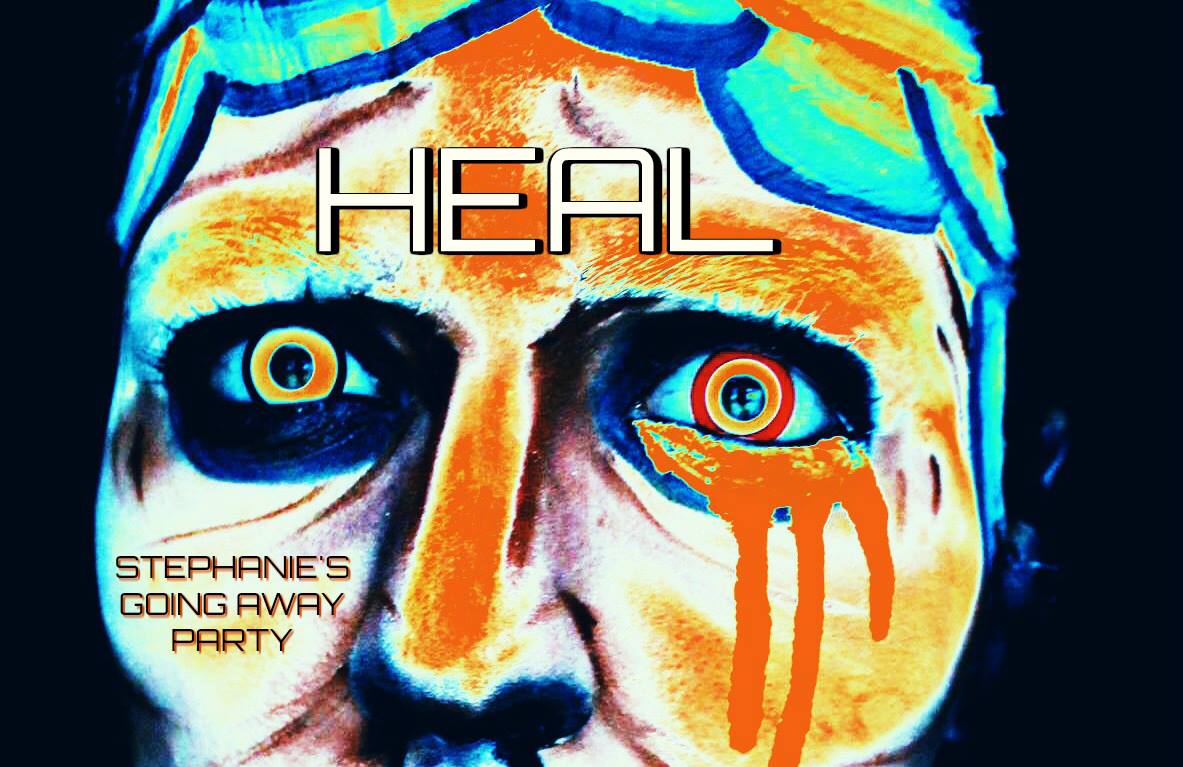 Goodbye Shreveport! I'M MOVING TO NASHVILLE, FOLKS! YEE HAW!

As a last goodbye, I will be displaying a final art show: HEAL. In addition to the show, I am throwing a silly dang going away party AT THE SAME STINKIN TIME! Look forward to:

-Music by Nathan Treme
-14 Surreal Makeup Portraits
-ALL my art is $20 or less (including original canvases, printed blankets etc)
-COSTUME CONTEST with prizes!
-Take photos with some of your favorite spooky celebrities!
-Watch TV & relax with life-size consolation creature, Amanda!
- Food & Beverages


HEAL
Heavily Emotional Artist's Love
Heck! Every Artist (seems to) Leave!
Human Experiences Adapting & Learning


I have created 14 surreal makeup portraits on 14 different individuals who have helped me heal during a devastating and detrimental time in my life as a genuine thank you. Though there are many amazing and appreciated people in my life who have been so impactful, I wanted a chance to capture certain faces of Shreveport (and now elsewhere) I have not been given an opportunity to create art with. This project has helped me connect with people in life changing ways. I have learned a tremendous amount about selflessness, communication, and honest love. Join me and many others on this kooky and spooky night! Let's connect one last time before I yeet away into a new era of life. Let me kiss you goodbye on the lips, ya ding-dong!