Goodbye, We'll Miss You - Shreveport Tribute to Daniel Johnston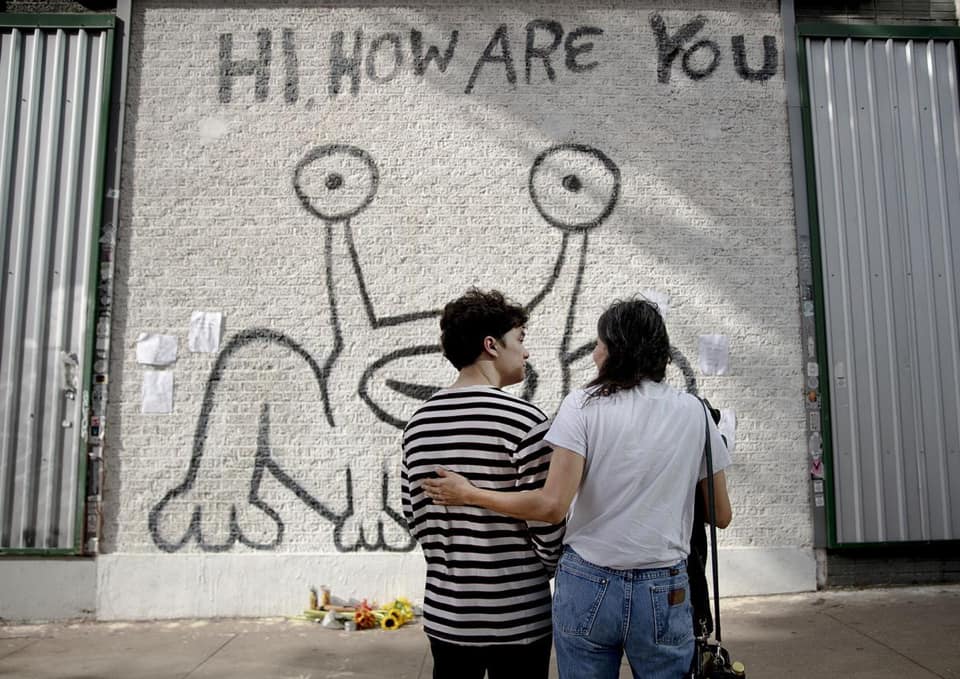 "Don't be sad I know you will.."

Hi, how are you?

Daniel Johnston's passing has affected us all. I would like to take this night as opportunity for musicians across Shreveport-Bossier area to play some of their favorite Daniel tunes, share stories, and/or speak about what he means to you.

The mic will be open.

So far we have confirmed:

Britt Maddox
The Mole People
John Martin
Jerry Lee
Zoë Bratlie
And maybe you?

Also, we will be collecting donations for SIMS foundation. They are an Austin-based foundation that help artists find care and help for mental illness.