GET WET! End of the Summer Bash @ MINICINE: The Vidrines, GatorBait, and DFYD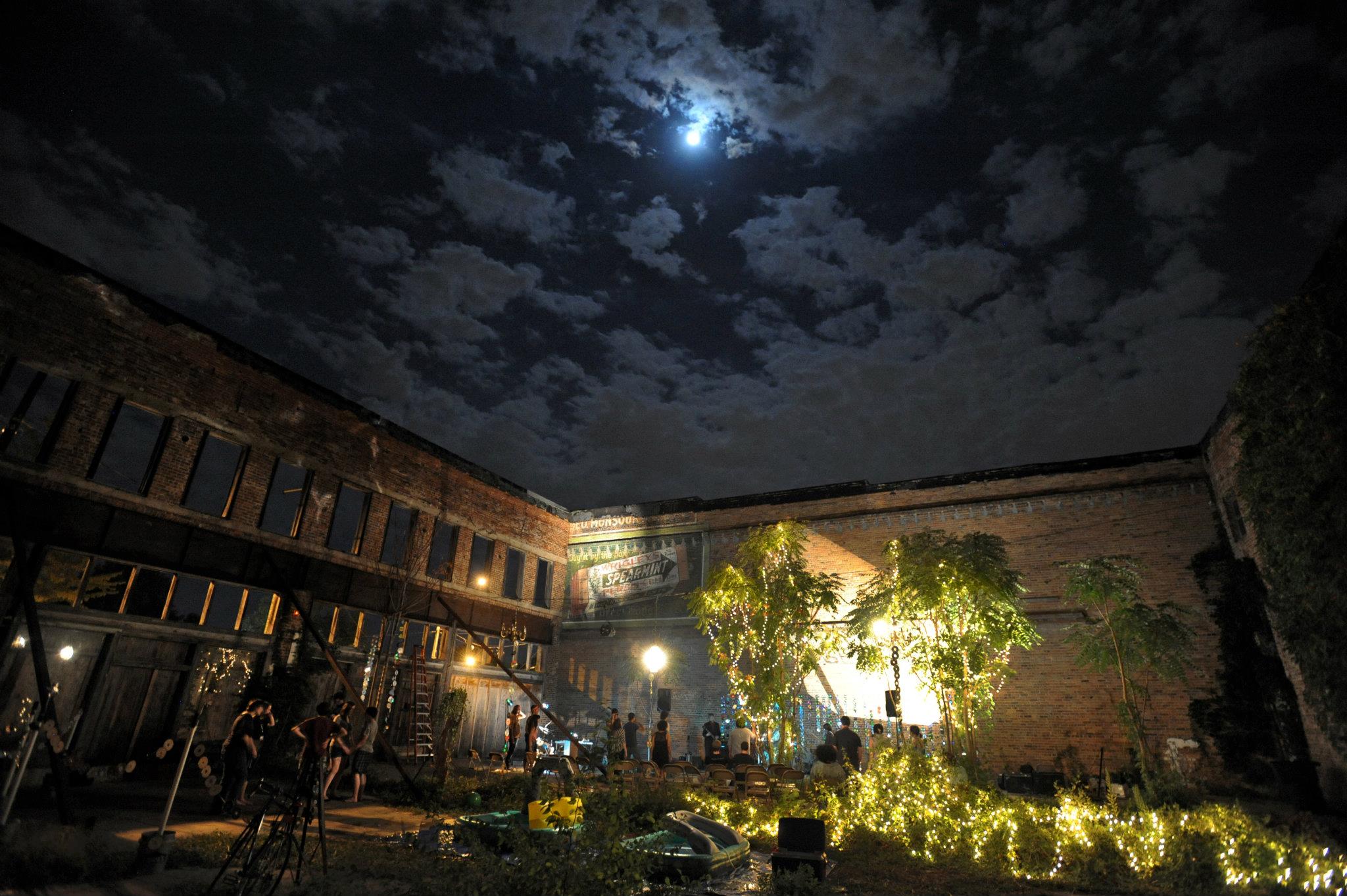 Photo Credit
Stan Carpenter
GET WET is a celebration of the death of Shreveport Summer heat!
Brought to you by: KSCL & The Free Radicals
Music by:
The Vidrines
<http://www.myspace.com/thevidrines>
Gatorbait
< http://www.myspace.com/gatorbaitband>
Don't Forget Your Dinosaur
<http://www.myspace.com/dontforgetyourdinosaur>
There will be mega water-balloon fights, sprinklers galore, and BBQ!
Bring your own watermelon and water guns & balloons!
Also, please donate fans as we will be giving them to the Caddo Council on Aging for Senior Citizens in need.
This event is FREE, ALL-AGES, and open to the public!
BATHING SUITS PREFERRED! COME ON AND GET WET!
September 10, 2011
846 Texas Ave.
6 pm until 11:30 pm/Free