Gaute Granli + Macho Blush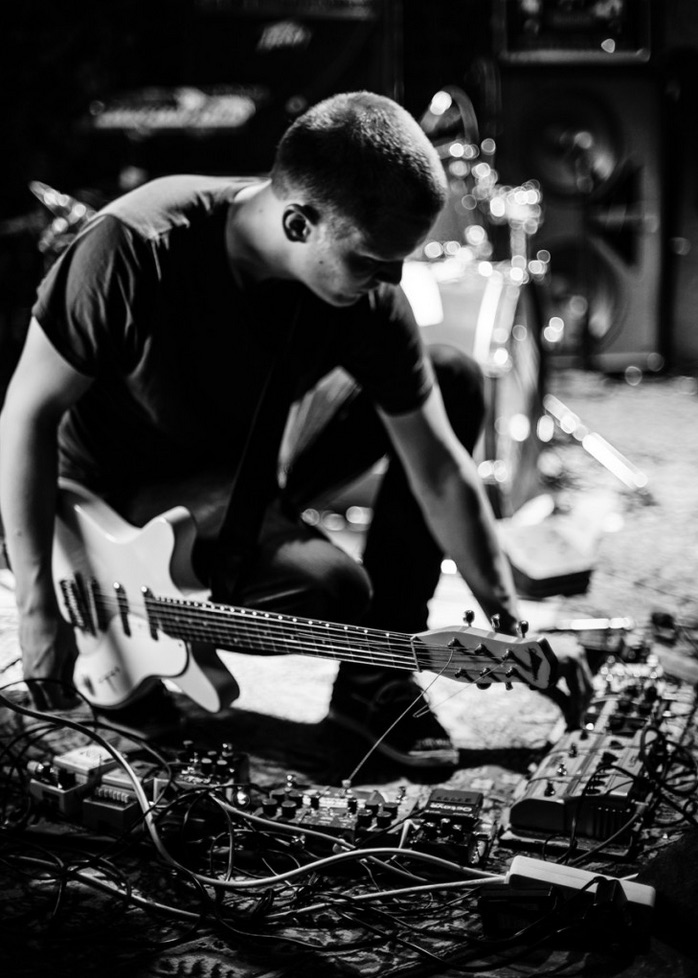 Wed. Nov. 15, minicine? welcomes all to a night of experimental noise and sound by touring artists, Gaute Granli and Macho Blush. Doors at 7pm, Vegan Snacks by GoGreenly, Suggested Donation $5.

Gaute Granli (Stavanger, Norway) "GAUTE GRANLI is the guitarist in Skadne Krek and Freddy The Dyke. With his solo project he explores a range of abstract and bizarre territories. He combines chanting, guitar, a range of effects with analog sampling and creates a dark and industrial sound. The music is freely improvised as well as composed. His second solo tape: Ingen Potetsekk Whatsoever was released in march 2015 on Skussmaal. Drid Machine Records has also released a split vinyl with Gaute Granli and Clifford Torus… " -Yasutoshi Yoshida (SKUSSMAAL)

http://www.skussmaal.com/gaute-granli/

Macho Blush (Austin, TX) "Macho Blush is Austin based Gina Probst, a self taught multi-instrumentalist raised around music and inculcated with the natural sense of experimentation that comes from such elaborate solo-orchestration... as well as the peculiar influence of emergent no-wave sensibilities in psychedelia.

Probst fuses diverse elements into rugged timbres -- a fitful hypnagogia, reflected in the shifting attitude and orientation of vocals and instrumentation alike." - The Attic

http://the-attic.net/news/1503/bandcamp-pick-of-the-week:-macho-blush-_-firma-.html

On the Walls: UNREST: A Photography Exhibition by Ransom Ashley.