Fundraiser for L'eau Est La Vie Camp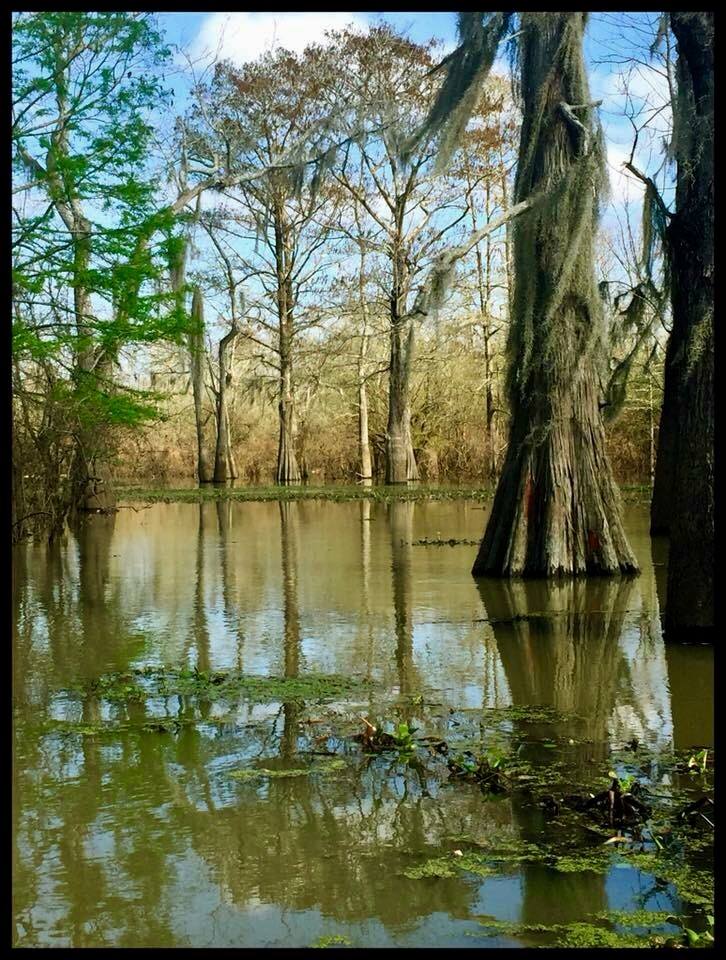 From Standing Rock to the Atchafalaya, ETP's Dakota Access Pipeline has snaked its way to the swamps of Louisiana, known here as the Bayou Bridge Pipeline. 

A camp, L'eau Est La Vie (Water is Life), run by a counsel of Indigenous women was created to help protect the wetlands for all the property owners who have been fighting for years. 

Fighting major corporations and greedy oil barons is costly. This fundraiser will help the camp continue to fight for mother earth's future. All proceeds will benefit the L'eau Est La Vie Camp.

$5 Suggested Donation at the Door. 

A silent auction will be held including donations from many local artists, businesses and artisans. Anyone wishing to make a donation, please PM me and we will gladly include you in the auction. 

We are also accepting donations of non perishable canned goods, bathroom supplies, medical supplies, herbs, oils, blankets, clothing for winter and camping supplies, art supplies, which will benefit water protectors at L'eau Est La Vie. 

Musical entertainment provided by Casanovascotia. 

No bayou bridge 
Nobbp.org
Water is Life

Blessings to all
Thank you!