Frank Hurricane / Jimmy Cousins / Britt Maddox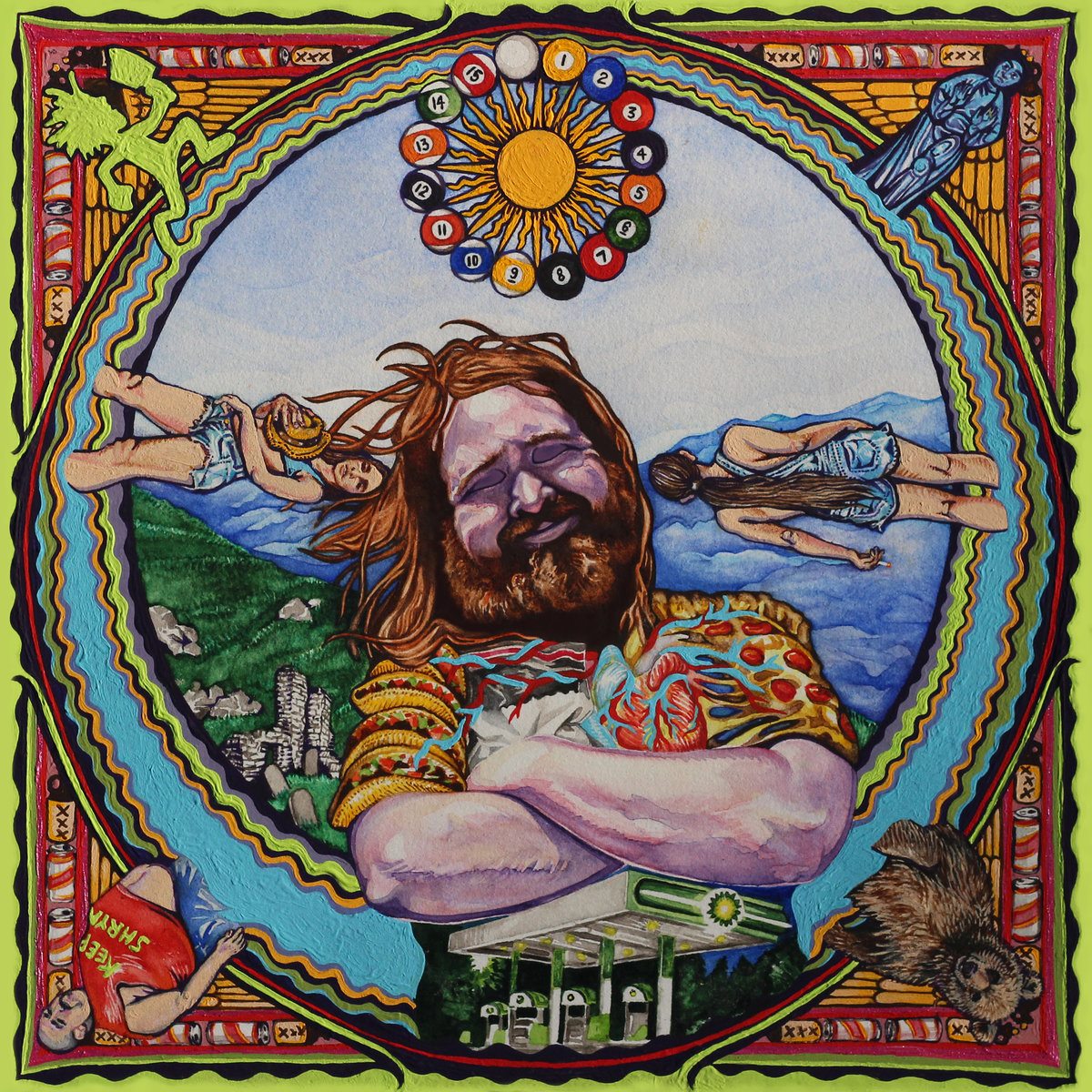 Please join us Saturday August 31st @ 7pm!
Suggested donation: $5, $8 or $10 or more!

Frank Hurricane
https://hurricanesoflove.bandcamp.com/
https://hurricanesoflove.bandcamp.com/album/life-is-spiritual

Jimmy Cousins
https://jimmycousinsjr.bandcamp.com/

Britt Maddox
https://www.brittmaddox.com

About our touring guest: "Frank Hurricane is a spiritual blues and folk musician/storyteller from the Holy South and the North. He has been traveling and performing, gathering tales and gangstrizing for close to a decade at this point, touring across the world and putting out records on Feeding Tube, Ultra Excema, Mystra, Scissor Tail, and many other off tha chain labels.
He has performed with many legends across the spiritual board and has hiked thousands of miles of psychedelic trails in the mountains. His sets consist of songs and stories. And every one is very different. Expect to have your mind blown."

On the Walls: Artwork by Sprig and Vine (Heather McDonnell), Aaron Culpepper and Chris Brown.