FILMMOBILE Comes to Shreveport!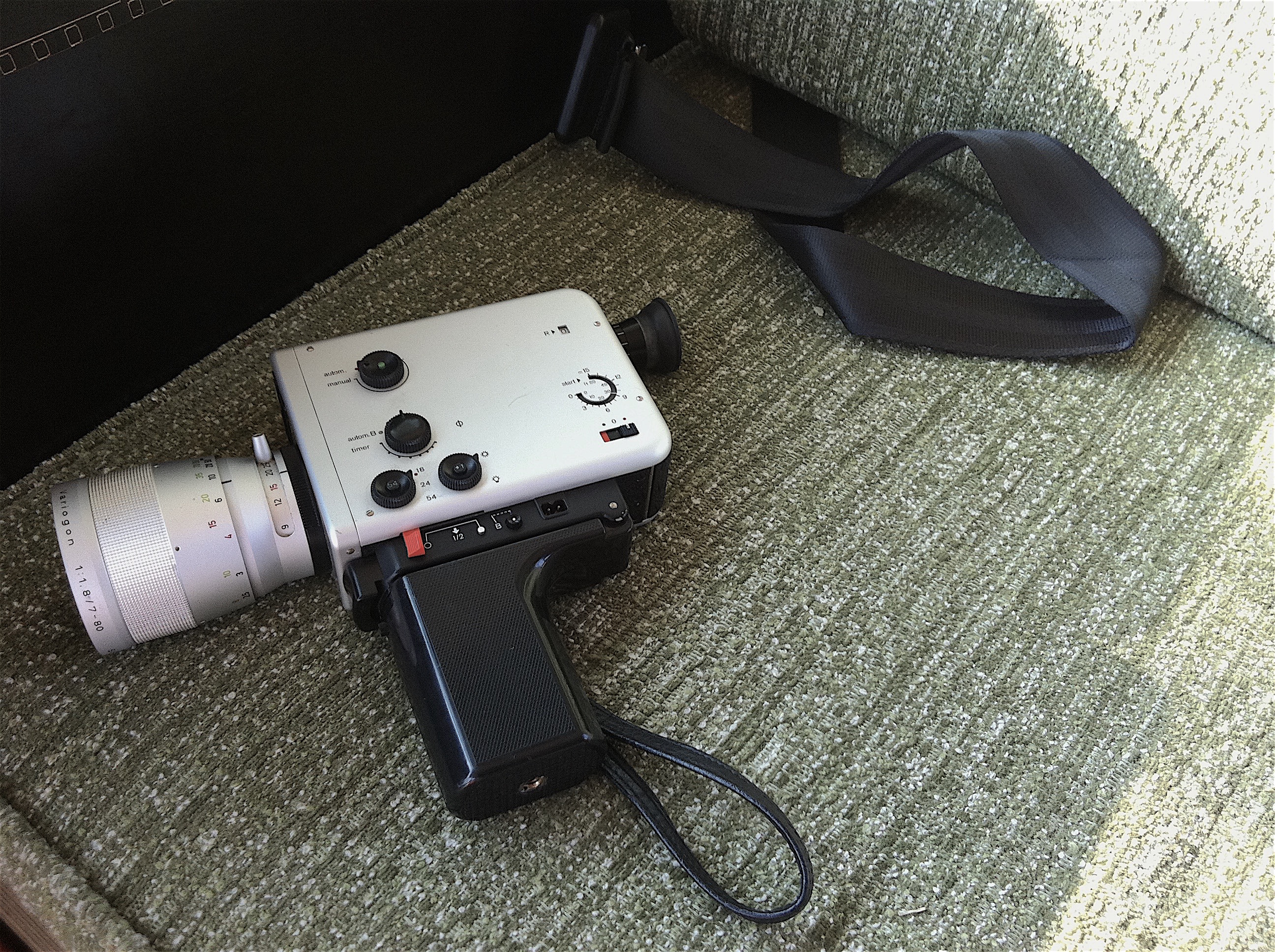 Please join us on the Riverfront for a summer evening of film! On Saturday July 2, minicine? will host the FILMMOBILE to Shreveport! On a national tour from Echo Park Film Center, Los Angeles, the eco-friendly Filmmobile will park in a shady spot across Lake Street from the Sci-Port Discovery Center.  The main film program of experimental shorts and documentaries made at Echo Park will screen at 8:30pm, closing with live songs performed to Super-* movies.
Want to learn about filmmaking... COME EARLY at 5pm... An all ages workshop will occur between 5 and 7 pm.  Works created in the workshop will be screened at 8pm.
All activities are FREE!!!!! Thank you to the Shreveport Downtown Development Authority for sponsorship and assistance...
The eco-friendly Filmmobile is a mobile cinema / film school and is powered by veggie oil and slar energy.  The Filmmobile is 100% self sufficient... To learn more about the Filmmobile please visit the Echo Park Film Center website: http://www.echoparkfilmcenter.org/?s=filmmobile
Parking is in the Union pacific lot across Lake Street from the Sci-Port Discovery Center.
July 2, 2011
100 Lake St, NEXT TO SCI-PORT
5pm until 9:30pm