The Esoteric Tradition of Tattoos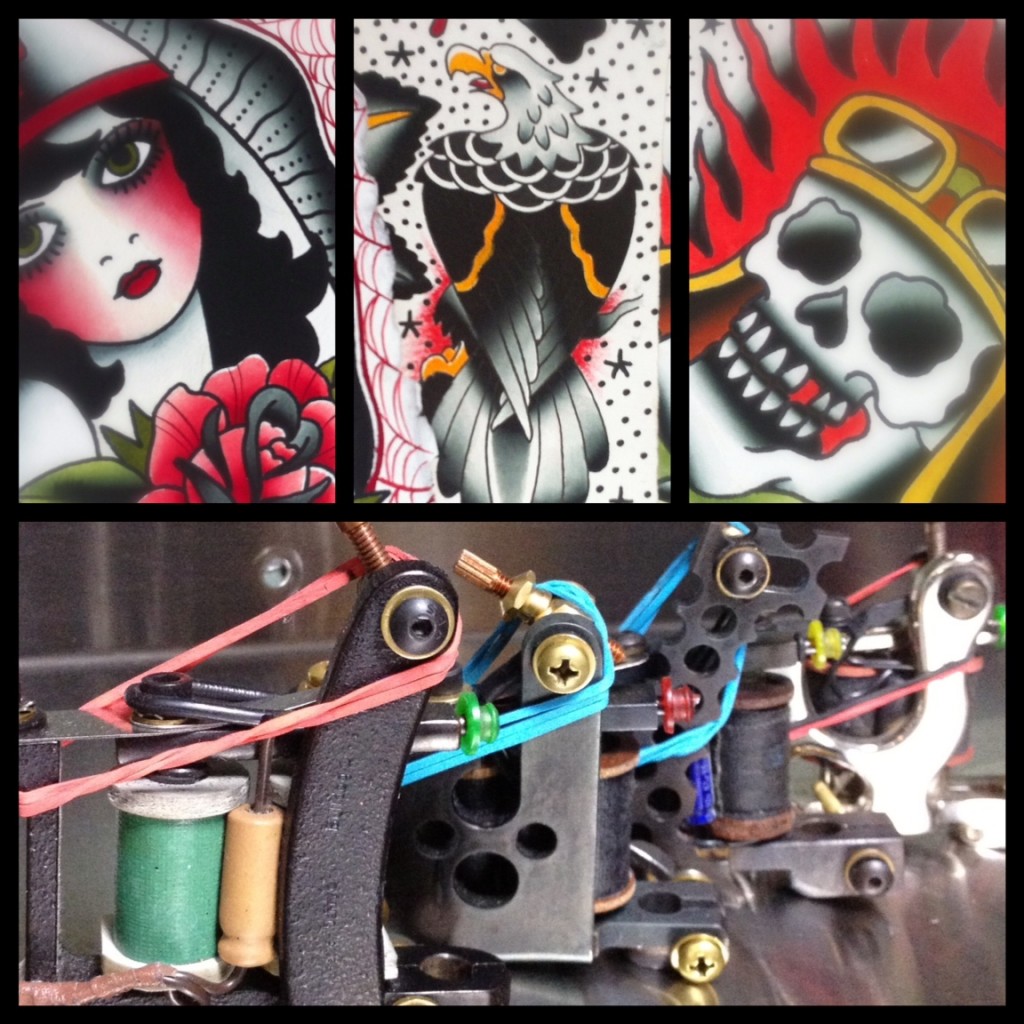 You are cordially invited to attend an exhibition highlighting the art and the artists who honor the timeless and often sacred tradition of tattooing.
The art of tattoos have been passed down from master to apprentice for thousands of years.  This exhibition seeks to draw a line in the sand and effectively illustrate the difference between the quality of art and tattoos produced by someone who has learned under the tutelage of a master and the art and tattoos produced by "tattoo" schools popping up left and right, effectively harming the quality and standards of tattoos while simultaneously insulting the artists who earned their stripes refining their styles and techiques over the years.
At minicine? on the night of Saturday, July 28th, there will be a collaborative showing of art by published, award-winning, professional tattoo artists, both local and abroad, with emphasis on the different styles associated with tattooing such as japanese tebori, traditional american, new school, etc. So please join us as we observe the ancient history and culture of tattooing. And bring your own ink to show too.
Artist: 
Fortune and Glory Tattoo Parlor
James Clements
John Bentrup,
Matt Grisham
Micah Harold
Skull and Bones
Levi Hilton
Colby Gillespie
Body Electric
Sizer Yerger
Shipwreck Tattoos
Bruce "Horikurohige" Morgan
Nakatosh Tattoo Co.
Maximalion Tucker
Let's Buzz -Bergen, Norway
Sandy Brudvik – hometown Shreveport, LA
Christine Horvei
Jannike Weise-Hansen
Annalaug Maria Tolo
Music: 
Stolen Pills-Monroe, La
Dankhdjinn-Shreveport,LA
Performance:
Peter Fetterman-Fire Swallower
minicine?  /  846 Texas Avenue  /  8 PM  /  $5 Suggested Donation