Death by Delivery: A Film by Lyttanya Shannon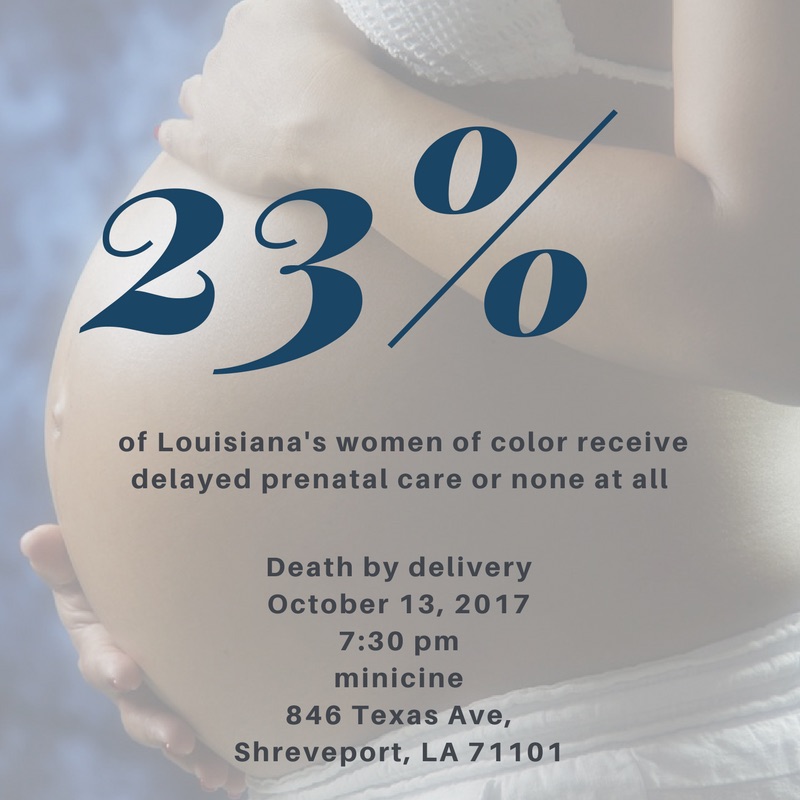 National Birth Equity Collaborative and Lift Louisiana invite you to view the film screening of "The Naked Truth: Death by Delivery" ... a look at how America's health care system fails Black Mothers.

Following the film join the discussion of the systemic issues impacting black maternal mortality and morbidity, and how the Black Mamas Matter Alliance is centering black women's ingenuity in solving these problems.
Presented by Robin Barber of LIFT LA and Carmen Green of the National Birth Equity Collaborative.