Chess Club + Social Creatures + Chicken Noodle + Joseph + Bristol Hills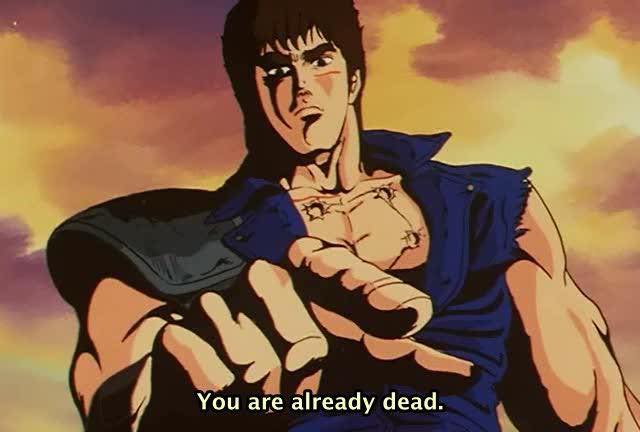 Alright, I know a lot of y'all have plans for New Years Eve, but listen! We are doing a lightning round band night at minicine? to help prep for all the festivities y'all may or may not be doing later that night.


We got five different bands playing, two are touring, and the other three are locals. They're going to be playing little 30 minute sets back to back until 10, then we will go out separate ways into the night and count down the seconds until 2018. I'm going to list them below in order of their appearance in the show:

-Bristol Hills (Shreveport)

-Social Creatures (Oklahoma City)

-Chess Club (Kansas City)

-Chicken Noodle (Shreveport/Bossier)

-Joseph (Minden/Bossier)


Whatever you do that night, THE night of nights, the only night that matters in 2017, please be safe and drive carefully.

-All Ages

-Doors open at 6:00pm

-Show starts around 7:00pm

-No door fee

-Donations available, suggested amount is $5

-No alcohol allowed in the venue


Hope y'all can come out and have some fun with us!