Birgit Ulher / Ghost Foot / Junfalls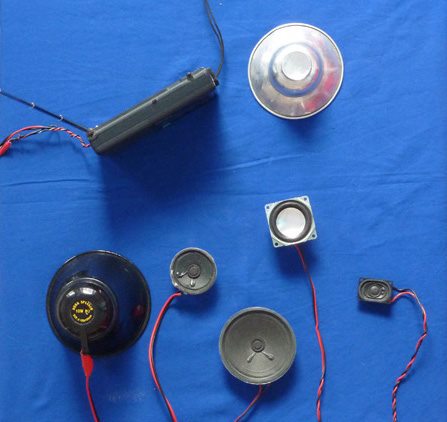 BIRGIT ULHER, Hamburg, Germany, is a sound and visual artist whose focus is improvisation and experimental music. Ms. Ulher will be presenting a solo performance of works from her most recent release, MATTER MATTERS, utilizing trumpet, radio, speakers and found objects.

http://www.birgit-ulher.de/

GHOST FOOT, based out of Shreveport, LA, is Jacob Disedare and Dacoda Montana. This Rawk n Roll/grunge band's most recent release is BLOOD CHURCH.

https://ghostfoot.bandcamp.com/

JUNFALLS, from Tulsa, OK, is Jessica Sanchez, Ricardo Sanchez, James Reza, and Rumian Rashid Reza. The most recent release from this experimental post-hardcore/punk/shoegaze band is THE VEIL IS TORN.

https://junfalls.bandcamp.com/

Vegan Hors d'oeuvres by GOGREENLY. Suggested Donation $5.