Astral Spirits Tour // SSBT + Mike Majkowski + Jon Jost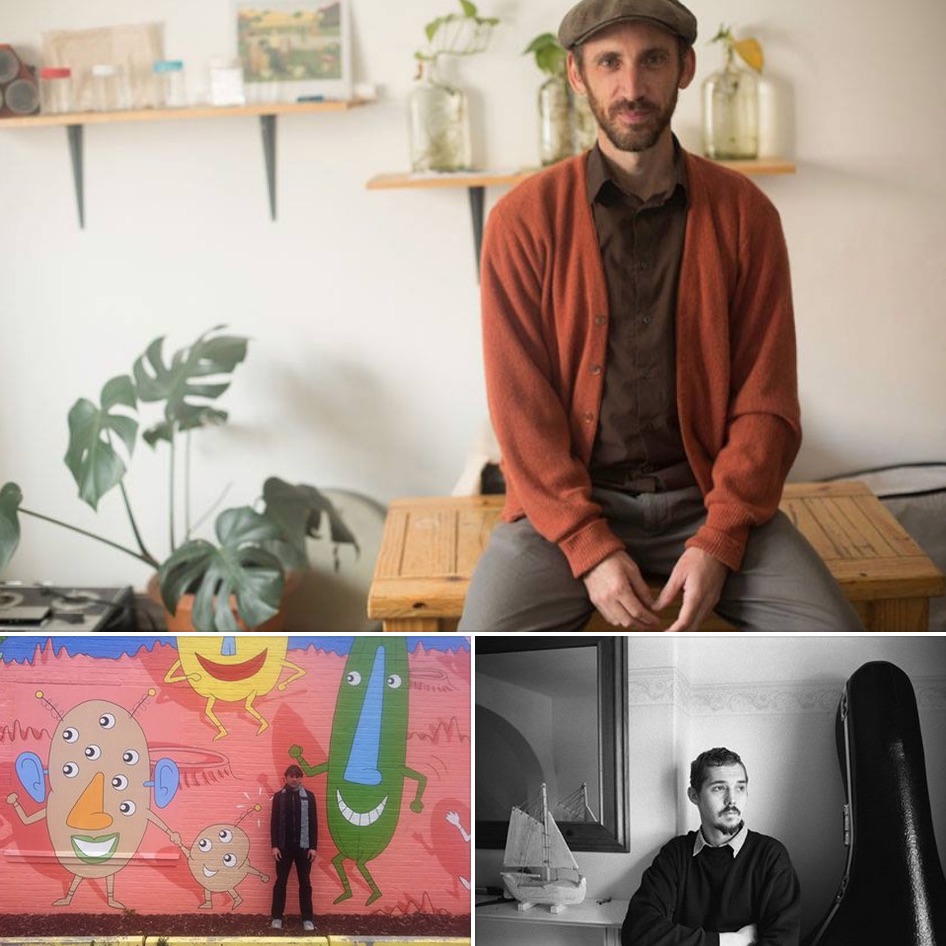 SET ONE :: SSBT(Austin) is Chris Cogburn and Steve Jansen, an electro-acoustic duo razing notions of volume, tempo, and symmetry via duel horns, duel guitars, tape, and percussion.

http://thatscoolrecords.bandcamp.com/album/tcr-016-lucy-and-winston-cassette

SET TWO :: Mike Majkowski (Berlin) is an Australian double bassist and composer. Active across a wide spectrum of contemporary music, Majkowski has been working the fields of jazz, improvised and composed music since 2001.

https://soundcloud.com/mikemajkowski
https://sites.google.com/site/mikemajkowski/

SET THREE :: SSBT + Mike Majkowski

Nourishment provided by GoGreenly

Suggested Donation $5

AFTER HOURS FILM SCREENING: Independent Filmmaker, Jon Jost, will PREMIER "They Had it Coming"... Projector will power-up about 9pm..
Following performances by SSBT and Mike Majkowski, for anyone who can stay a little later, independent filmmaker, Jon Jost, will screen the recent work, "They Had it Coming". Featuring friend and fellow collaborator, Blake Eckard, this is a film about the process of storytelling told through storytelling. Jon will be in attendance throughout the evening and will be available to discuss this or other of his works. The projector will power-up at 9pm... April 21 @ 846 Texas Avenue... Please check the event page... Doors open at 7pm for SSBT + Mike Majkowski,,, Nourishment by GoGreenly...