Artists for Katrina Relief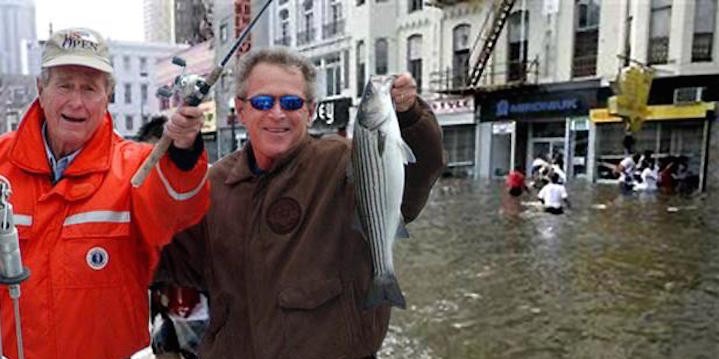 Matt Crowson, Carter Sutton and numerous local artists and musicians team up with The Shreveport Office of Tipitina's Music Co-Op and Soundstage 516 to host an emergency mega benefit for a range of relief efforts for evacuees of the Katrina Hurricane. Over fifteen bands will take the stage throughout the day beginning at 11AM and running until midnight. Upstairs a gallery of donated art from local talent will be available for purchase through Silent Auction. Also: Massage Therapists on Site, Prize Raffles, Art Gallery, & Movies for the Kids….
Admission is free, however a very large donation jar will be positioned at the door… to be directed to The Louisiana Care Foundation, specifically for displaced musicians and their families… Proceeds from other events on premises will go 100% to a range of non-profits, including the Red Cross and Christian Services, intended to aid local shelters for evacuees.
PLEASE BRING: clothes, canned goods, TOILETRIES, feminine products, TOILET PAPER, etc. etc. Listen to music, buy donated art, spend $$$ that will be 100% directed to Katrina Relief…. All ages, all welcome…..
Overview of Music Talent….
11 am – Heather Romero
12 pm – Artscool
1 pm – Kelcy Mae
2 pm – Amelia Blake
3 pm – the Conly's Irish Band
4 pm – Scary G
5 pm – the Infinite Division
6 pm – Jr. III
7 pm – Mars Vegas
8 pm – Chris Alexander / Jimmy Cousins
9 pm – Dirtfoot
10 pm – The Big Positive / Brown
11 pm – Ember Ember Fire
Sunday SEPT. 4 / SoundStage 516 / 516 Texas Street / 11 AM to 12PM / Donation