Art/Fire/Music – FEAST OF THE SENSES – Tour de Life Fundraiser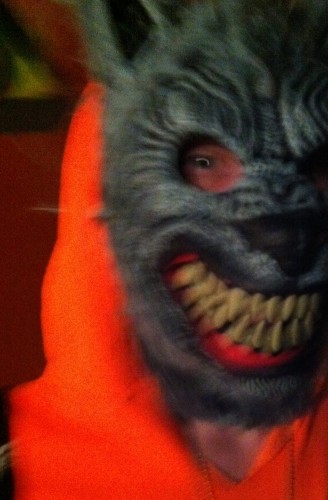 FEAST OF THE SENSES is an all ages fundraiser in support of Steve Godfrey's 5000 mile, 3 1/2 month LA-TX bicycle tour, Tour de Life. Read and explore more @ biketourdelife.org. This FEAST is supposed to raise money for the trip. That being said:
We will be exhibiting a number of 5 foot square art pieces on the walls of the Courtyard at Minicine, each by an anonymous local artist. They are to be auctioned during the show by our guest auctioneer and MC for the evening, Zoozoo Haha.
A central Fire Sculpture by Jay Marks will be set up to illuminate the courtyard.
Fire Poi performances by Justin Clark and others TBA will be shown for your eye feasting! We are asking that all guests respect our No Artificial Light policy during the event. All safety measures will be taken, and we ask your cooperation with keeping the event family oriented!!
Musical groups include: Riverwolves, The Bellys, Rinkus, Winterbabies, The One-Armed Man, and Drum Militia.
A burrito stand will be setup as well. Cause we riding through Texas.
Doors open at 8pm.
This Black Friday, FEAST ON!!!
-John
Show Schedule:
8:00- Fire Poi
8:30- Rinkus
9:00- The One-Armed Man
Tour de Life Fundraiser Welcome by Steve Godfrey
9:30- Lighting the Tower
Art Auction featuring Zoozoo Haha
10:00- Winterbabies
10:30- Drum Militia
11:00- The Bellys
Quenching the Tower
11:30- Fire Poi Performances
12:00- Riverwolves
minicine swampland?
846 Texas Ave.
8 p.m. until 10 p.m./$5 suggested donation