Alvin Fielder Houston Quartet at Minicine?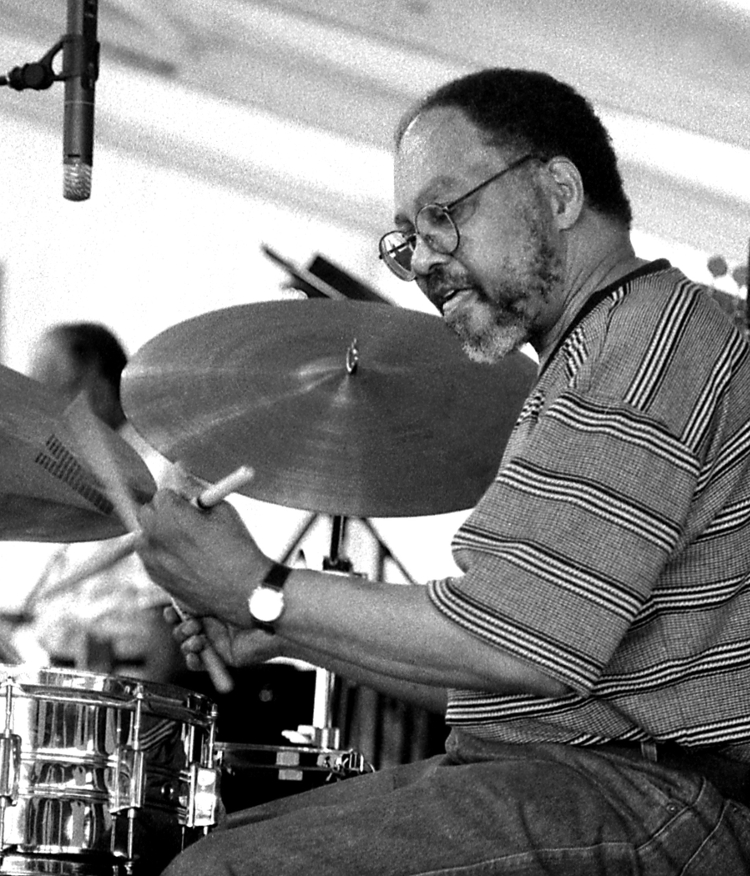 Pioneering avant-garde jazz drummer Alvin Fielder was born in Meridian, MS in 1935. During his career in music, he has performed with an early version of the Sun Ra Arkestra, composer Roscoe Mitchell, New Orleans saxophonist Edward "Kidd" Jordan, and many more.
For this performance at Minicine?, Fielder is accompanied by the other three artists of the Houston Quartet: improviser David Dove, contrabassist Damon Smith (a collaborator of filmmaker Werner Herzog on the soundtracks for "Grizzly Man" and "Encounters at the End of the World"), and saxophonist Jason Jackson.
April 6, 2012
minicine? swampland
846 Texas Ave.
8 p.m./$5 suggested donation